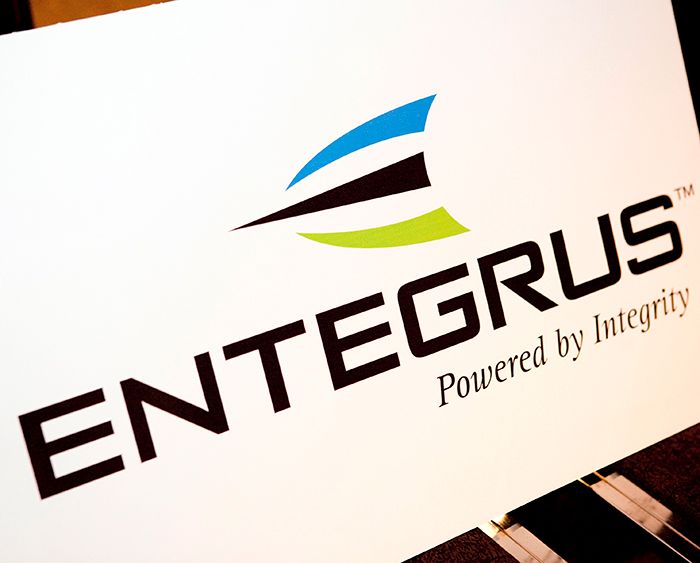 Entegrus Powerlines won big at the Ontario Electricity Distributor's Association's annual awards.
The association held its annual awards May 20, virtually celebrating achievements in the electricity distribution sector. Entegrus Powerlines received top honours for the 2020 LDC (Local Distribution Company) Performance Excellence Award (LDC of the Year).
"Thank you to the EDA for this recognition. To achieve this prestigious award during a pandemic year amongst such impressive LDC nominees, is truly an honour and most importantly a testament to the dedication of our staff, and the support of colleagues and shareholders," Jim Hogan, president & CEO of Entegrus, said in a media release. "2020 reminded us that we are all in this together. Our industry proved once again that during times of crisis the collective efforts of our staff and industry partners can unite us to achieve success while most importantly providing great service to our customers."
The LDC Performance Excellence Award is given each year to a utility that represents excellence in occupational health and safety, operations, finance, conservation and contributions to the local community.
Notable achievements include Entegrus's comprehensive Health and Safety programing worthy of top industry certification, COVID-19 employee resources, the implementation of smart switch technology in Blenheim and Wallaceburg to improve energy efficiency and system reliability, operational enhancements to its internal control room, as well as strong community investments of more than $425,000 donated to charitable and non-profit organizations within its service area in 2020.