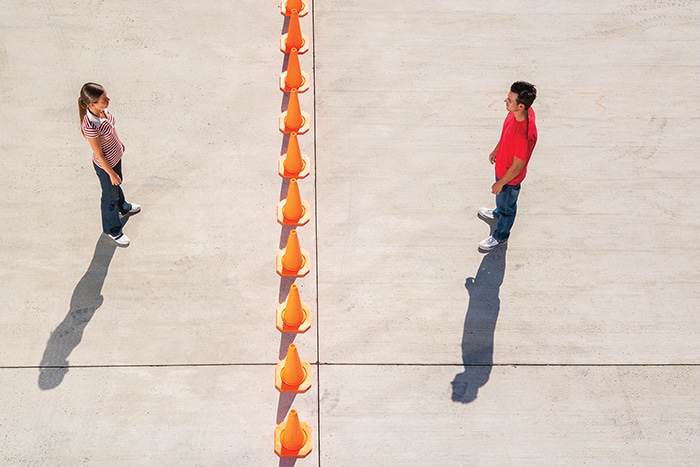 The COVID-19 retreat continues in Chatham-Kent.
Over the past 24 hours, we saw two fewer active cases, down to 14, and one fewer person hospitalized as a result of the virus, down to six.
CK Public Health reports four more cases deemed resolved this morning with two new cases reported. To date we've seen 1,853 Chatham-Kent residents contract COVID-19, with 14 people dying due to the virus.
Across Ontario, 1,273 new cases were reported over the past 24 hours, the highest in the past three days, but still down from the nearly 1,900 reported a week ago.
The seven-day average is down to 1,353. The last time it was lower was mid-March.