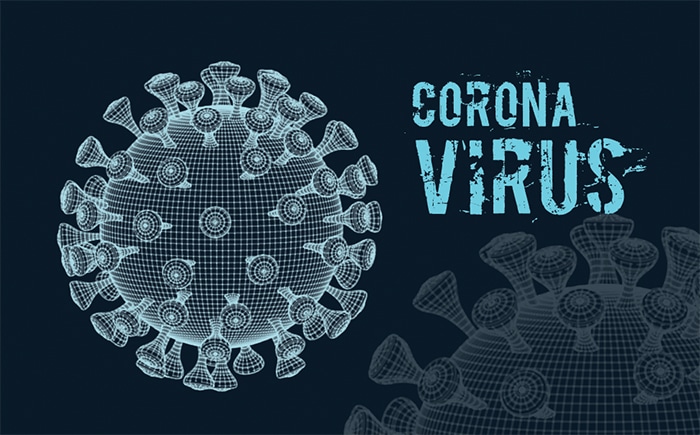 Encouraging news continues on the COVID-19 front Thursday morning.
Locally, another resident with the virus is out of hospital, while our active case count dropped again.
We currently have seven local residents in hospital, and have 16 active cases after another day of just one new case reported and five deemed resolved.
Provincial numbers are also encouraging. The seven-day average for new cases in Ontario dipped below 1,500 and there were 1,135 new cases reported over the past 24 hours.
This marks the seventh straight day below 2,000 new cases in a single day, and third straight under 1,200 in a day.
You have to go back to March 18 to find the last time the seven-day average was lower than what it is today.
As of this morning, an estimated 54 per cent of the people of Chatham-Kent over the age of 11 have received their first dose of the vaccine as well, as CK Public Health reports 50,283 first doses administered.