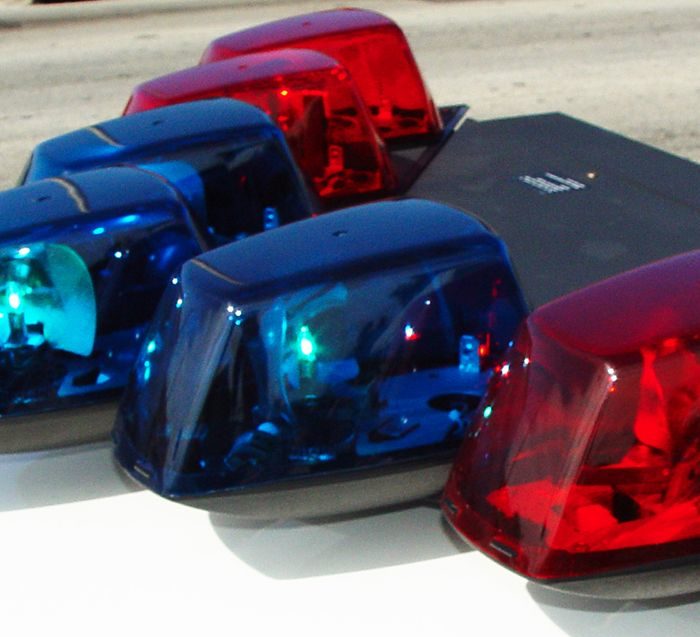 Wondered what happened on Park Avenue in Chatham Monday afternoon? Police report someone reported a suspicious package about 2:30 p.m. outside a residence on Park Avenue West.
The street, between Wedgewood Boulevard and O'Neil Street, was closed to traffic and those in the immediate area were evacuated for public safety reasons.
The OPP Explosive Disposal Unit was called in to assist.
Police say the suspicious package was deemed dangerous and the device was disabled.
Those who were evacuated returned to their homes around 10 p.m. last night.
The incident remains under investigation. Anyone with information is asked to contact Const. Cole Abbott at colea@chatham-kent.ca or 519-380-6024. Anonymous callers may call Crime Stoppers at 1-800-222-TIPS (8477) and may be eligible for a cash reward.