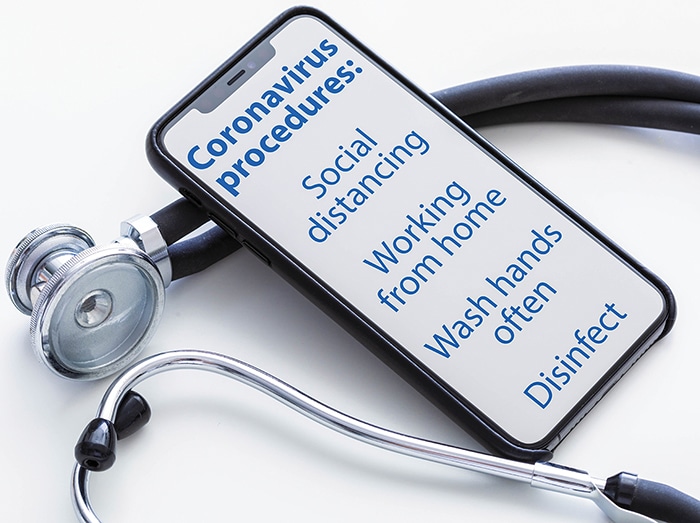 Chatham-Kent's ebb and flow trickle changes with COVID-19 numbers continued today.
CK Public Health reports we are up one active case overall, with three new against two deemed resolved. We sit at 37 active cases as a result.
Two workplaces are listed in outbreak.
Provincially, the government reports 3,480 new cases in the past 24 hours. The seven-day average now sits at 3,783, and shows continuing signs of trending downward. Just one week ago, that number sat at nearly 4,200.