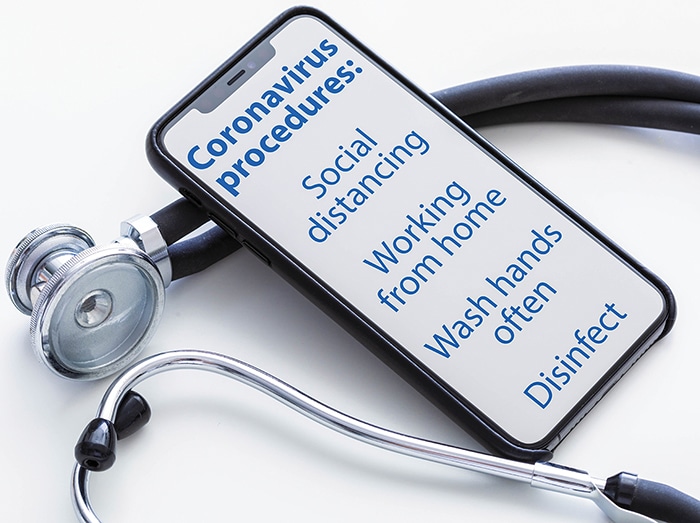 The ebb and flow of active COVID-19 case counts in Chatham-Kent continues. After a slow climb upwards late last week, our numbers have fallen below 40 once again.
CK Public Health reported this morning we have 38 active cases, as 17 new cases were reported over the weekend, against 20 recoveries, dropping down by three.
One local resident is in hospital, however, with COVID.
Across the province, government health officials report 4,447 new cases today, up from 4,250 on Sunday, but down from 4,812 from Friday.
As well there are more than 2,200 virus-related hospitalizations, according to provincial stats.
However, there are more than 42,000 active cases in Ontario at the moment, a new high. Just two weeks ago, that number was under 26,000.
In terms of vaccinations, CK Public Health reports they have given 27,701 doses of vaccine. No word on how many pharmacy vaccinations have taken place.
Provincially, more than 3.9-million doses have been administered.