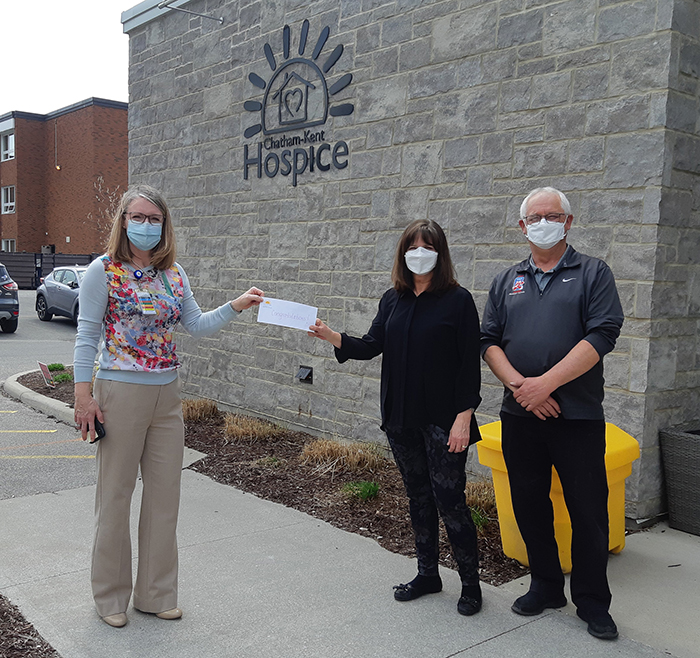 The Tommy Tutone song said 867-5309 was Jenny's number, but this year in Chatham-Kent, it is $52,735.
Jenny A. (she requested her last name not be released) won the CK Charity 50/50 raffle last week, taking home $52,735 in winnings. The Chatham-Kent Hospice and the Children's Treatment Centre split the other half.
"I need a bit of time to think about it but… do some house repairs, pay down some debts, and put it towards my husband's retirement!" Jenny in a media release in response to being asked how she planned on spending her winnings.
The CK Charity 50/50 Raffle launched Feb. 1 and almost 3,000 people purchased tickets.
The raffle was a joint effort between the Hospice Foundation and the Children's Treatment Centre Foundation. The net proceeds from the raffle will be divided equally between the two organizations and be used to support people in the community, from infants to seniors, who are served by these organizations.