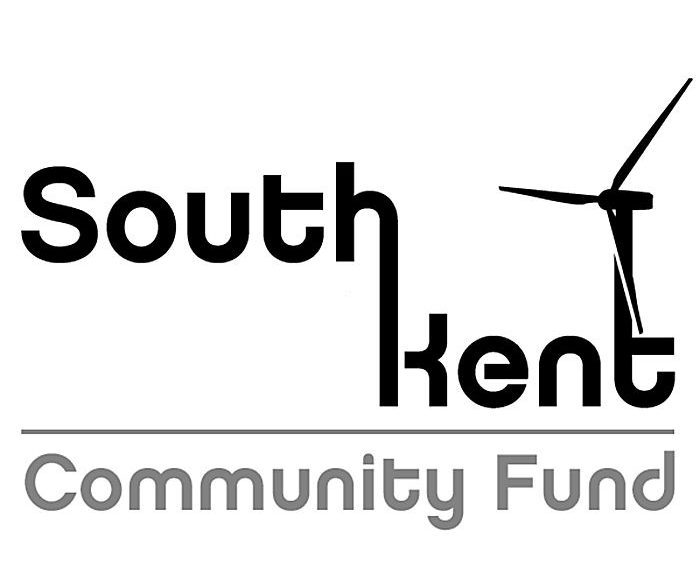 South Kent Wind (SKW) and the Chatham Kent Community Foundation (CKCF) remind you that grant applications for the South Kent Wind Community Fund 2021 spring grant cycle will be accepted until March 31.
Submit a grant application by clicking here.
Charitable and qualifying non-profit organizations may apply for funding to support capital, operating and special one-time costs for facilities, programs and events that are related to the South Kent Wind Community Fund's five areas of giving.
Community: Inspiring local spirit and engagement through community events and projects.
Environment: Enhancing community action on ecological preservation, restoration, land stewardship and education.
Health and Wellness: Fostering individual and community health and wellness.
Youth and Education: Meeting the needs of children and youth development through education, recreation and safety.
First Nations and Métis: Supporting cultural awareness, the environment, health and wellness, and youth and education.
Last year was a challenging year for our community, country, and the world. The SKW Community Fund application program was suspended and replaced it with the COVID-19 Relief Fund.
Ruth Hook, Chair of the Chatham Kent Community Foundation, said, "Last March, the Foundation decided to suspend our usual round of grants, and we quickly created the CKCF COVID-19 Relief Fund. We streamlined our grant review process, and along with the South Kent Wind Community Fund Advisory Committee, we were able to disburse over $440,000 in emergency relief grants."
"In these challenging times, we are proud to help our community by providing support to important local causes and organizations, which are integral to making Chatham Kent the place we call home," said Kevin Aikenhead, Facility Manager, South Kent Wind.