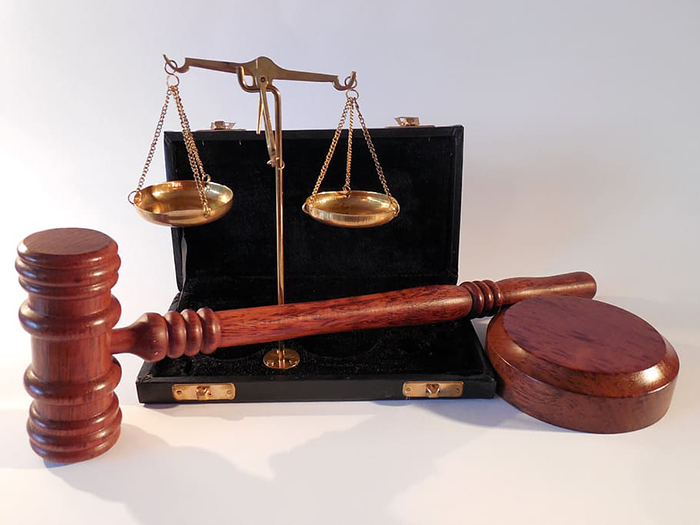 A 94-year-old Wallaceburg man accused of killing his wife had his bail hearing postponed after his lawyer informed the court that more time was needed to review his medical assessment.
The man was arrested and charged on Dec. 26 after Chatham-Kent police found his 89-year-old wife without vital signs at their apartment. She died on scene, according to previously published reports.
A publication ban is in place, prohibiting the release of any information that would identify the victim or the accused.
In January, his lawyer, Greg McGivern, requested that the court order a mental assessment under S. 672.11 of the Criminal Code. The purpose is to determine if the accused is unfit to stand trial or whether the accused was, at the time of the commission of the alleged offence, suffering from a mental disorder so as to be exempt from criminal responsibility.
McGivern requested that his hearing be postponed until March 19 so he and his client have time to review the report.
The man remains in custody at the South West Detention Centre in Windsor.