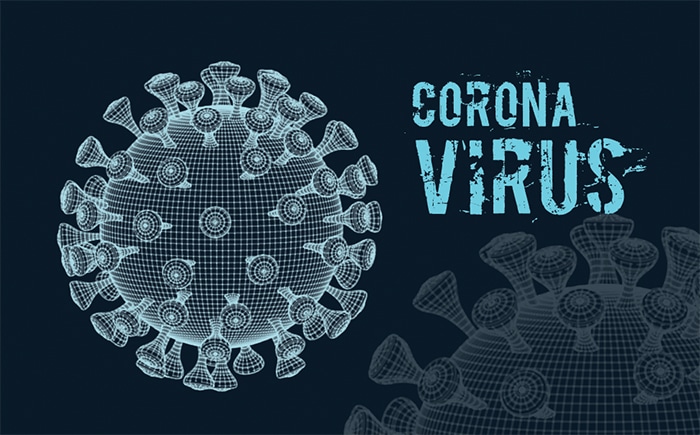 CK Public Health is moving through COVID-19 vaccines after it delivered more than 2,000 doses over the weekend.
Last Tuesday, the vaccination clinic opened its doors at the John D. Bradley Centre. On the weekend, residents aged 80 and over were able to make appointments.
Since first opening, the vaccination team managed to deliver approximately 3,600 doses to staff and essential caregivers of long-term care and retirement homes, highest and very high priority health-care workers and residents 80 years and above.
That means roughly 3.5 per cent of Chatham-Kent's population has already received its first dose of the vaccine.
"This weekend, everything went really well at the Bradley Centre. The efficiency of delivering vaccinations to such a large number of people is really impressive. I am so proud of everyone's contributions in accomplishing this," stated Dr. David Colby, Chatham-Kent's medical officer of health in an e-mail.
Active cases have also gone down by two after CK Public Health reported five recoveries and three new cases on Monday morning. The active total now sits at 15 and there are no local individuals hospitalized.
Only one case remains active among Fairfield Park staff or residents. The Wallaceburg long-term care home is currently the only outbreak declared in the municipality.