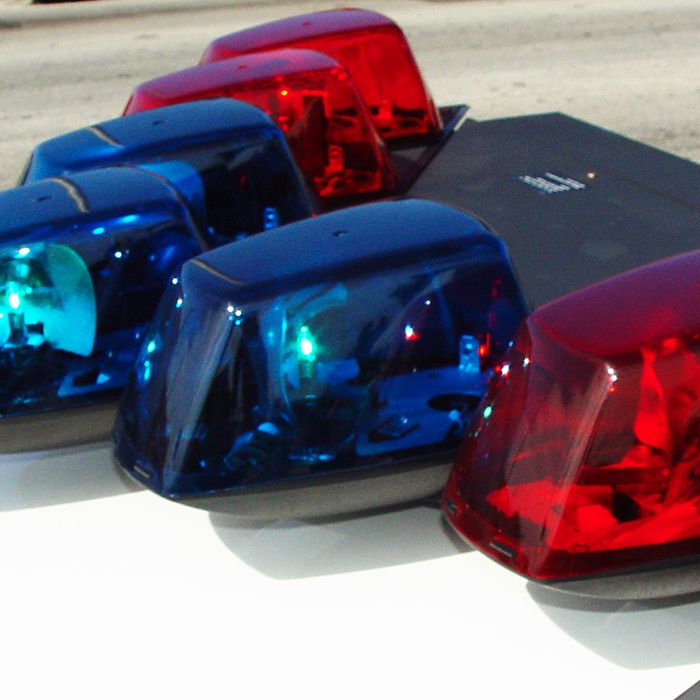 Yesterday morning, around 11:30 a.m. emergency crews responded to a collision in the area of St. Clair Street and Grand Avenue in Chatham, involving a vehicle that struck Centro's Wood Fired Kitchen.
No one was injured.
Total damage was estimated at $35,000.
A 43-year-old Chatham woman was charged with careless driving.