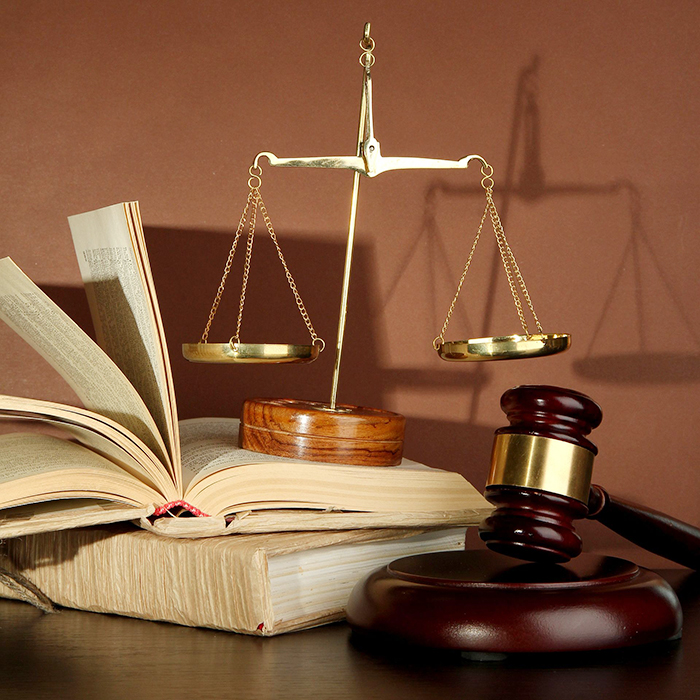 A Chatham man facing a charge of child luring was granted bail for three charges of uttering threats.
Jeremy Gibson appeared before court on Tuesday which took place via teleconference.
If Gibson breaches any terms of his release or misses his next court dates, he will have to pay $4,000 in fines.
Gibson was first arrested on Nov. 25, 2019 by police when he was charged with luring a child under the age of 16. He was also charged with making sexually explicit material available.
He is currently out on bail living with a surety. He is not allowed to be around young girls and cannot use the Internet. 
Police found out about Gibson's inappropriate contact with the child through a video circulating on social media. No more information regarding that case can be released due to publication bans that protect minors' identities from being exposed.
Comments
comments