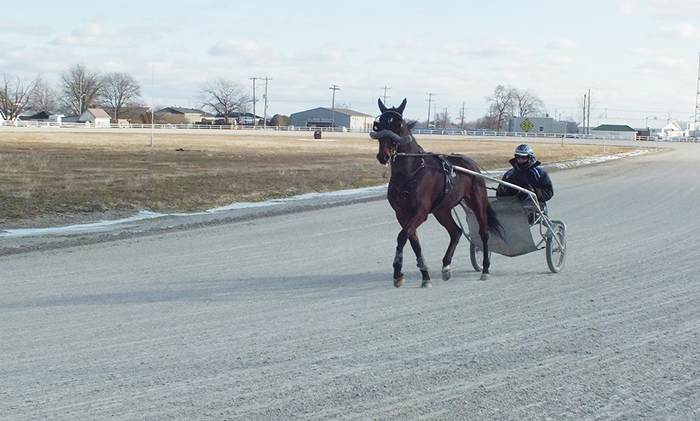 By Pam Wright, Local Journalism Initiative
The Thamesville Herald
Fans of live horse racing in Dresden will be pleased to know the province has made a financial commitment to support the industry for the next five years.
Dresden Raceway facilitator and publicist Gary Patterson says it's great news.
"We are very pleased that the funding has been extended for five years," Patterson says. "We have so many hard-working horse people who rely on tracks like Dresden Raceway to feed their families."
The year's first race will take place on May 30, followed by each Sunday in June and July, as well as Canada Day.
The final race of the season will be held on the Civic holiday Aug. 2.
With a host of new things planned for the season, Patterson is hopeful the pandemic will be under control so fans can come out and enjoy the festivities.
"We hope that all COVID restrictions are lifted so we can celebrate our community every race day at Dresden Raceway," he adds.
Patterson credits local MPPs Rick Nichols and Monte McNaughton for being instrumental in getting an extension to the Ontario Racing Long-Term Funding Agreement.
Comments
comments