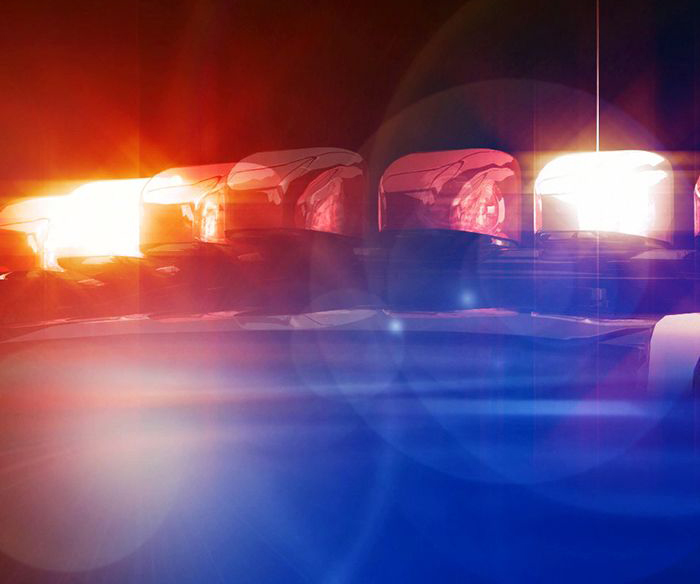 Two Chatham residents are facing a variety of drug charges after a routine traffic stop in Leamington last night.
OPP report an officer pulled a vehicle over on Wigle Street in Leamington about 9:45 p.m. Tuesday evening.
Police say the officer learned the driver was suspended from driving and failed to comply with previous release conditions.
Additional investigation revealed a quantity of drugs in the vehicle.
A 53-year-old Chatham man and a 44-year-old Chatham woman face three charges each of possession of cocaine, methamphetamines, and other substances, as well as a charge of possession of stolen property and a charge under the Reopening Ontario Act.
The driver, a 37-year-old Leamington man, faces similar charges, as well as one for failing to attend court, and another under the Highway Traffic Act.
Comments
comments