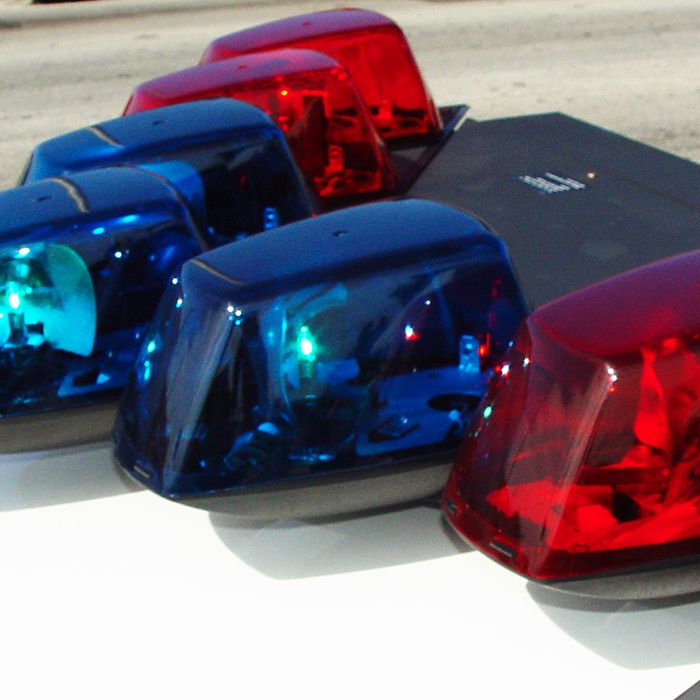 The bail hearing of a Wallaceburg man, charged with the second degree murder of his wife, has been adjourned to the new year. 
A 94-year-old man was taken into custody by police earlier this week after police responded to a call on Dec. 26 regarding a sudden death at a residence on Margaret Avenue in Wallaceburg.
The new bail hearing is scheduled for Jan. 8 at 10:30 a.m.
The proceedings are currently under a publication ban. The name of the accused has so far not been released.