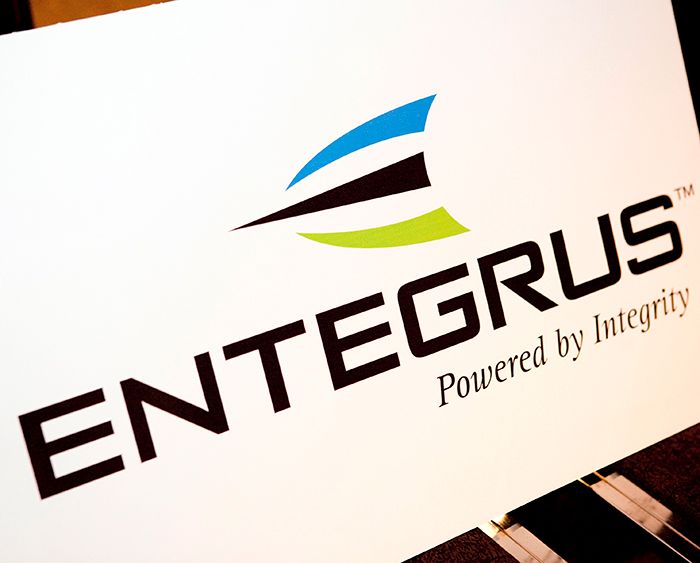 In support of Chatham-Kent's current homelessness situation, Entegrus recently donated $200,000 to the United Way of Chatham-Kent.
The funds come from the power company's Corporate Donation Program to go towards its COVID-19 Response and Recovery Fund.
"COVID-19 has had a profound impact on all of us, and we recognize that we not only provide an essential service to our communities, but we will play an essential role in its recovery," stated Jim Hogan, President and CEO of Entegrus, in a media release. "These funds will ensure that help will go to those who are most vulnerable in our community."
Chatham-Kent United Way's CEO Steve Pratt welcomed the announcement.
"Entegrus is known for assisting other utilities in times of crisis after devastating storms in both Canada and the United States," he said. "It's comforting to know that when help is needed in our own backyard, Entegrus is here to answer the call. This significant contribution will help position us to weather this unprecedented storm we are facing in our own community, ensuring basic needs will be met for those who need it most."
Entegrus and its employees have been supporters of the United Way for many years by participating in several initiatives annually, particularly around the holidays, raising funds for community organizations with the highest needs.
"We are proud of the giving nature of the Chatham-Kent Community," said Hogan. "Our employees have always rallied to support the causes that need our help, and we are fortunate to be able to financially support many of these efforts."
As well, Entegrus also made a combined $80,000 donation to Salvation Army organizations in Chatham-Kent, St. Thomas and Strathroy this holiday season.