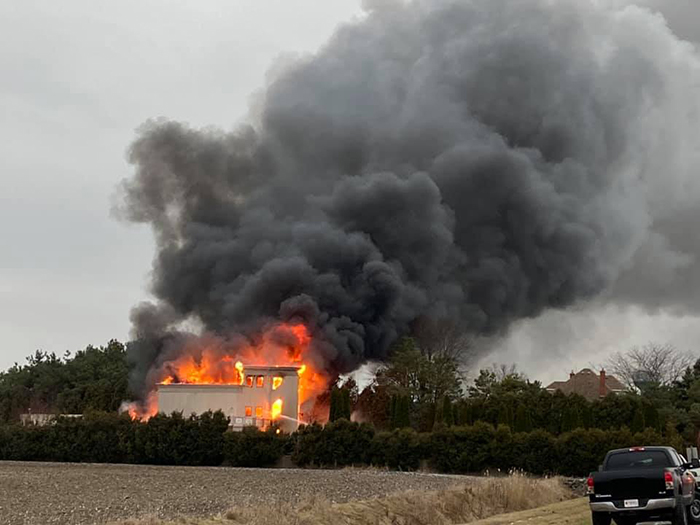 More than 50 firefighters worked to extinguish a house fire on Pain Court Line yesterday.
No one was injured in a fire that broke out around 3:30 p.m. at the residence near Winter Line Road.
Crews from Dover, North Raleigh and Chatham battled the blaze, as well as wind and snow.
The Office of the Fire Marshall was contacted, but will not investigate.
Fire officials say the blaze is believed to have started in the home's crawl space.
Officials said the home is a total loss, with an estimated price tag of $1 million.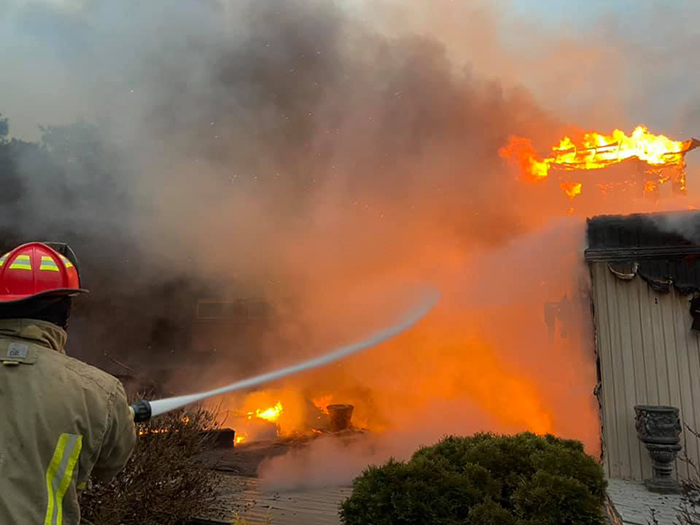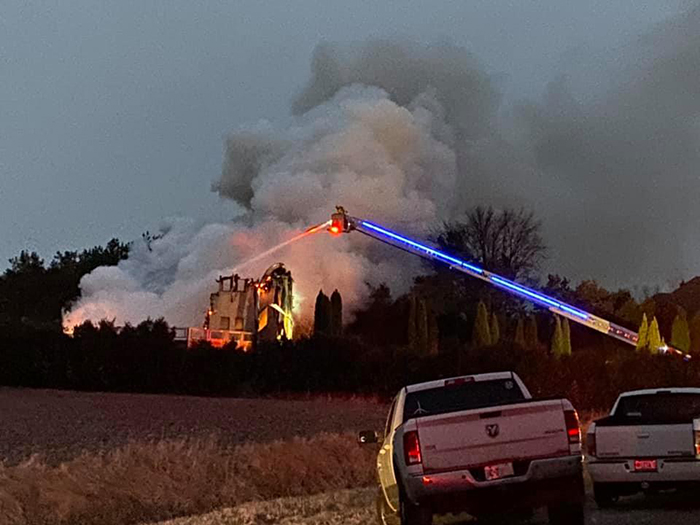 Comments
comments