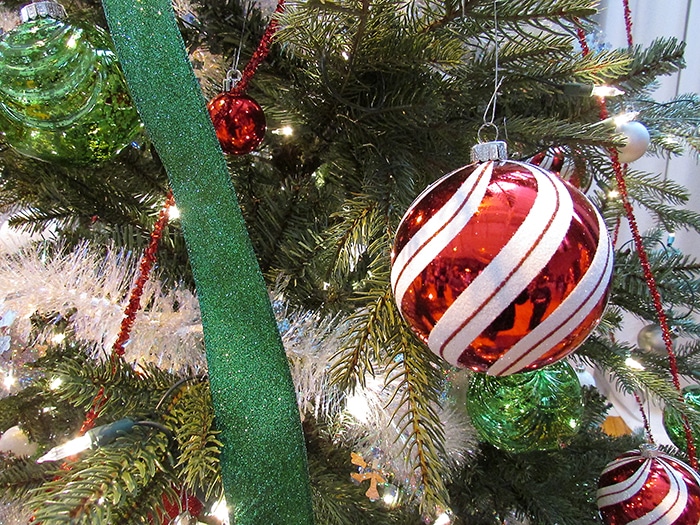 As COVID-19 cases rise and restrictions on gatherings tighten, many seniors are continuing to spend their days isolated from friends and family this holiday season.
While many can't have in-person visits from loved ones this year, a local group of volunteers is hoping to connect with every senior in Chatham-Kent in a unique way.
Supported by TekSavvy, Santa for Seniors is a project that was inspired by many other food and gift drives that have happened recently in Chatham-Kent.
"This year has been particularly challenging for so many people in our community, and there have been lots of great ways to help with these challenges. Isolation is another challenge, especially for seniors, and we hope to brighten their day with some gifts and cards from every corner of Chatham-Kent," co-organizer Dava Robichaud said in a media release.
Robichaud is encouraging individuals and families to write Christmas cards and pack gifts for seniors as soon as possible before all cards and gifts are delivered later this month.
"Let's come together as a community to send out as many cards and gifts to our senior population as we can. If you'd like to contribute, spend some time this weekend with your family and have some fun writing cards and putting together gift boxes," Robichaud said.
Organizers say some items that can go in the boxes are: toiletries, cookies, tea, puzzles, hats, gloves, stationery, and other small gifts. If you don't have an empty box, you can pick one up at the TekSavvy Security Kiosk at 800 Richmond St., or at the Chatham-Kent Non-Profit Centre at 425 McNaughton Ave. W. in Chatham.
"Boxes can be dropped off unwrapped to several locations across Chatham-Kent before including: TekSavvy Security Kiosk, Chatham-Kent Non-Profit Centre, the Ridgetown Adult Activity Centre, the Blenheim Youth Centre, United Way in Tilbury, and more locations which will be confirmed soon," said co-organizer Emmalee Morton.
Organizers and volunteers will be sanitizing all gifts before boxes are wrapped. Boxes and cards will be safely distributed to all retirement and nursing homes, senior centres, and included in all Meals on Wheels deliveries in Chatham-Kent.
Boxes and cards will be accepted until Friday.
Comments
comments