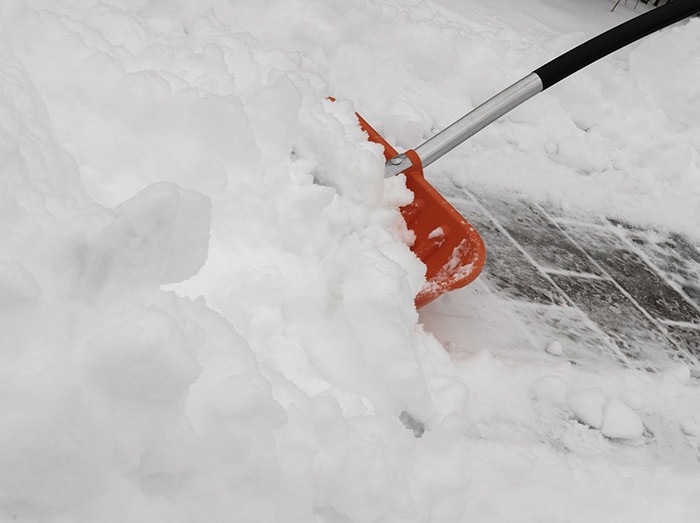 Are you ready for a blast of the white stuff?
According to Environment Canada, we're looking at between 10 and 20 cm of snow combined over the news few days:
Special weather statement in effect for:
Chatham-Kent – Rondeau Park
Windsor – Leamington – Essex County
Multi-day snowfall event expected today into Wednesday.
Total snowfall amounts of 10 to 20 cm are possible.
Precipitation is expected to begin this morning mainly as rain; however, rain may be mixed with snow at times. Rain is then expected to change to snow this afternoon. Snowfall amounts of 5 to 10 cm are possible by Tuesday morning.
Additional snowfall amounts of 5 to 10 cm are a possibility Tuesday through Wednesday morning,
Strong northwesterly winds gusting near 70 km/h are also possible tonight and Tuesday, particularly near Lake Huron.
Motorists should be prepared for winter driving conditions.
This snowfall is a result of a strengthening low pressure system expected to move through eastern Ontario into Quebec Tuesday into Wednesday.
Precipitation associated with this low pressure system is expected to move east of the area by Wednesday.
Comments
comments