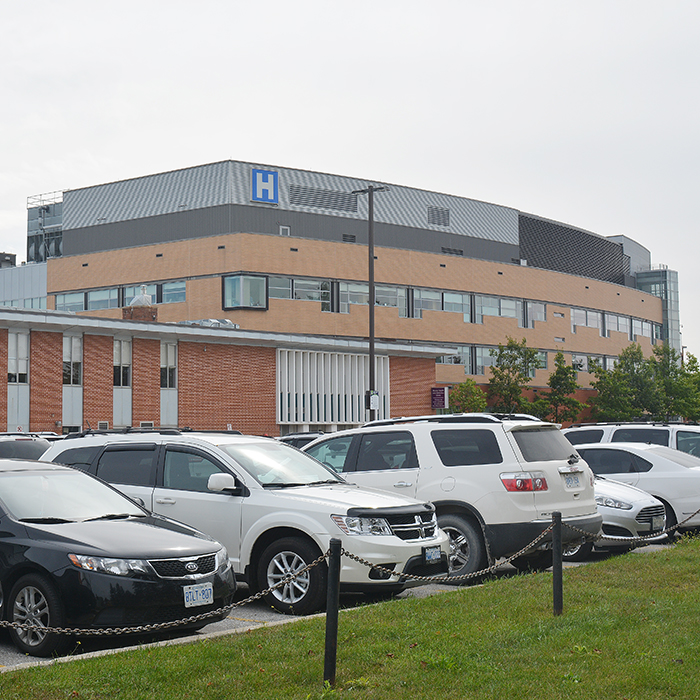 The Chatham-Kent Health Alliance and Copper Terrace are benefitting from an infusion of funds from the provincial government to create additional bed space or upgrade what is in place.
The CKHA will receive up to $1.8 million to add 20 patient beds, while Copper Terrace in Chatham will receive more than $2.66 million to upgrade 64 spaces.
Across the province, the government is spending $116.5 million to create up to 766 more beds at 32 hospitals and alternate health facilities across the province. This investment is designed to help reduce surgical backlogs and improve access to care during the COVID-19 pandemic.
"The health-care system in Ontario has been greatly impacted by COVID-19," said Rick Nicholls, MPP for Chatham-Kent Leamington, in a media release.
"This investment in new hospital beds will help reduce wait times and make sure we continue to get the best care possible for people in our community," said Monte McNaughton, MPP for Lambton-Kent-Middlesex, in the release.
In terms of long-term care, the province is investing an additional $761 million to build and renovate 74 long-term care homes across the province, including the work at Copper Terrace.
"Over the next decade, and as our population ages, the need for long-term care beds will increase significantly," Nicholls said in a media release. "Our government is ensuring that our loved ones will have a comfortable, modern place to live with the support they need and when they need it."
Comments
comments