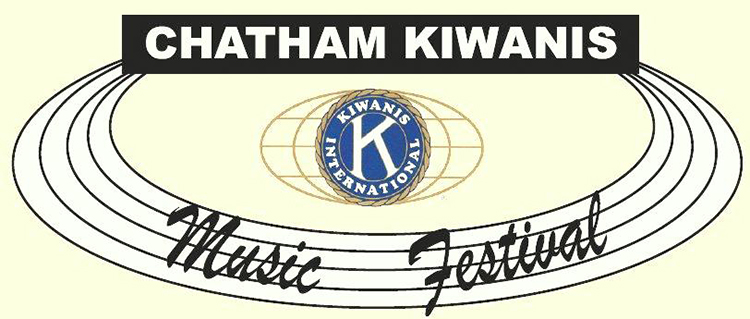 Kiwanis Music Fest to return in '21
The Chatham Kiwanis Music Festival Committee is now making plans for the 2021 Festival that will be organized according to government regulations required due to COVID-19.
Slated to take place next April, this will be the 75th Music Festival as the 2020 Festival which would have been the 75th Annual Festival had to be cancelled due to the pandemic.
The 2021 syllabus is now available. It includes classes for individual competitions for voice, piano and other instruments as well as duets and trios in those categories. There are no classes planned for choirs, bands or choral speaking.
The committee is committed to the safety of all involved. Initially, it had planned safety protocols, including distancing protocols, masks and hygienic measures to make sure surfaces are sanitized such as piano keys.
But it has made the decision to make the festival virtual next spring.
"The coronavirus pandemic is changing all the time. The committee, in consultation with many music teachers, took the difficult decision to forego in-person competitions in 2021. We obviously do not know what conditions will be in April, but, out of an abundance of caution, we decided to keep competitors, families, and volunteers safe," a note on the festival's Facebook page stated.
Copies of the syllabus are now available at Frank's Music Centre, Tony's One Stop Music Shoppe and Musical Strings 'N' Things. The syllabus is also available on the Music Festival's website at www.chathamkiwanis.com/musicfestival.
Online registrations are encouraged and can be completed at the same website. The firm deadline for all registrations is December 1.