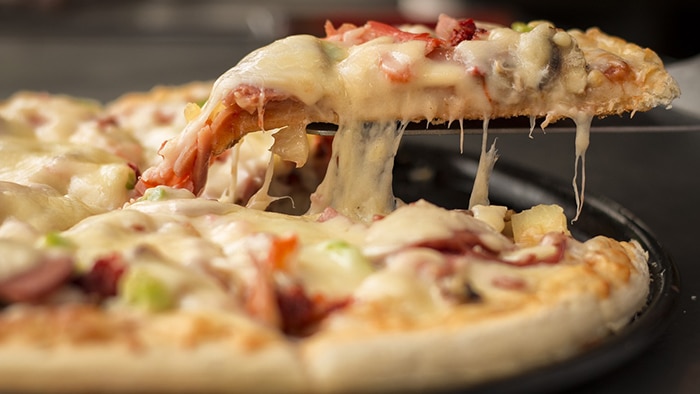 The Rotary Club of Chatham has a simple request: buy some pizza on Oct. 28 and help kids around the world.
Eat pizza. Help others. It's a simple formula.
It's in honour of World Polio Day, and it's the Pizza for Polio fundraiser for the club.
The effort is part of Rotary's 30-year mission to eradicate the crippling childhood disease.
The Rotary Club of Chatham has actively been in on the mission for all 30 years, led by longtime Polio Eradication Chair Emeritus, the late Keith Koke.
The Club has raised more than $250,000 during this time
Any pizza orders on Oct. 28 (carry out or delivery) will see a portion of sales being donated back to Rotary Club of Chatham to help eradicate polio worldwide.
Participating pizzerias in Chatham are: Konstantino's, Andy's Place, Steve's Pizzeria, Original 2 Pizzas, Boston Pizza, Pizza Tonite and Pie Zano's.
"It's an amazing thing to think that our Rotary Club has helped save the lives of more than 400,000 children over the past three decades", said Alysson Storey, Interim Polio Eradication Chair for the Rotary Club of Chatham, in a media release. "And we could not have raised a dime without the leadership and energy of one of our longest-serving Rotarians, Keith Koke. Losing Keith earlier this year left a hole in our Club that can never be filled. I know he loved the fact that something fun like ordering a pizza and supporting a local business could also help save the lives of children around the world."