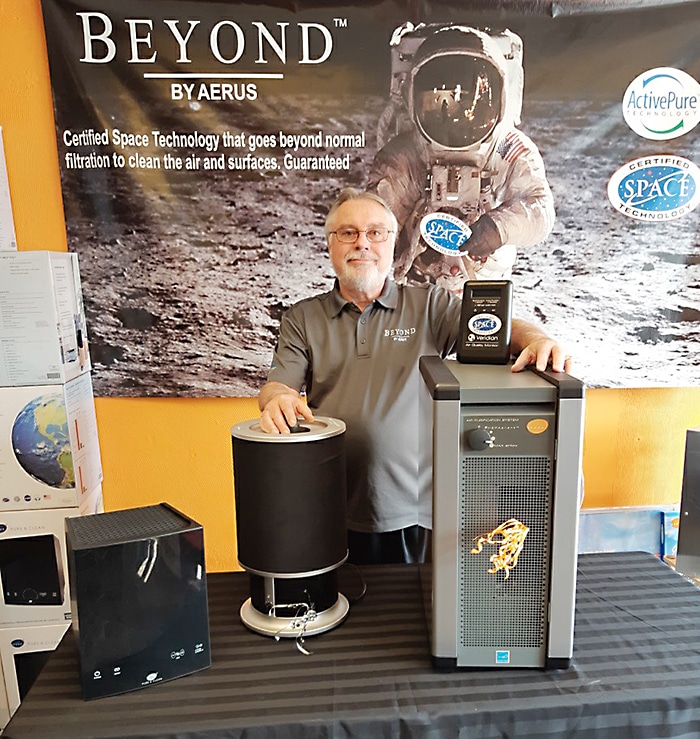 It seems these days, more than ever, we're concerned about what's in the air we breathe, especially in enclosed spaces.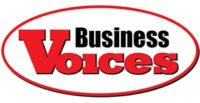 While our homes may still be considered our castles, as we remain indoors for longer periods during the colder weather, some people may be looking at ways to ensure they have the cleanest air possible.
There are HEPA filters and other purification options. And now there is ActivePure.
"It was designed for NASA, for the space station," Rick Wismer of Aerus said of ActivePure. "The technology is now used in homes and businesses."
According to the Aerus website, "With ActivePure Technology, you can go beyond traditional air purification systems by not only eliminating stale odours and reducing dust, but actually eliminating harmful contaminants in the air and on the surfaces of your home."
Wismer, who represents Aerus here in Chatham-Kent, said the technology filters out moisture droplets that are in the air through a honeycomb matrix system and converts them into high-density oxidizers.
"They land on all surfaces. If a virus were to land on there, it is killed in three minutes," he claimed. "ActivePure not only purifies the air, but it also sanitizes hard surfaces."
With COVID-19 a nasty reality these days, Wismer said the purification systems are being tested to see how effective they are against that virus. He said an FDA approved independent lab test results indicate it also kills COVID-19.
Wismer said the technology is utilized heavily in the United States, in institutions such as schools, dental clinics, day cares, and assisted living spaces.
"In the State right now, the orders are going crazy. We're starting to take off in Canada," he said.
For more information, visit ActivePure.com, or contact Wismer at 519-355-9565.