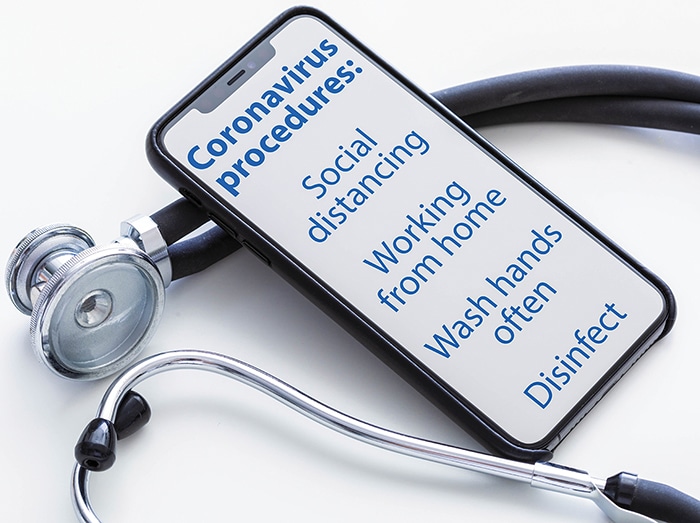 As we write this editorial, COVID-19 numbers remain on the sharp rise in Ontario and Quebec, particularly in large urban centres.
Let's all try to do our part to help minimize impact locally.
We're looking squarely at the 20-39 age group, the category listed by provincial officials as the big spike in COVID-19 numbers.
In and around the Greater Toronto Area, it seems people in that category have too often forgotten COVID-19 guidelines, such as social distancing, trying to remain in your social bubbles, and repeated hand washing.
As a result, our COVID-19 numbers are on the sharp rise in the province.
At press time, Chatham-Kent was still in good shape, with only a handful of cases reported over the better part of a month.
That doesn't mean we can ignore our social bubbling, our social distancing and our hand hygiene. Just because few C-K residents are reported to have it doesn't mean you won't potentially be exposed to COVID-19. People from outside C-K come here, and there are still those of us here who opt to visit friends and family in the hot spots.
But if you perform your due diligence and stay distanced, wear a mask where distancing is not possible, and wash those hands, we can weather this with minimal new cases.
We all let our guards down. It happens. We're human. The goal is to not ignore those guidelines altogether.
That's what is happening elsewhere and what is contributing to the rise in cases.
In Ottawa, for example, 40 people somehow thought it would be a good idea to gather in a park for a big barbecue. Days later, the gathering is to blame for more than 100 new cases in our nation's capital.
There are a lot of people who think COVID-19 is no big deal to them. But please think of others, people who are more susceptible to serious complications from COVID-19.
It's not about you; it's about everyone.
Comments
comments