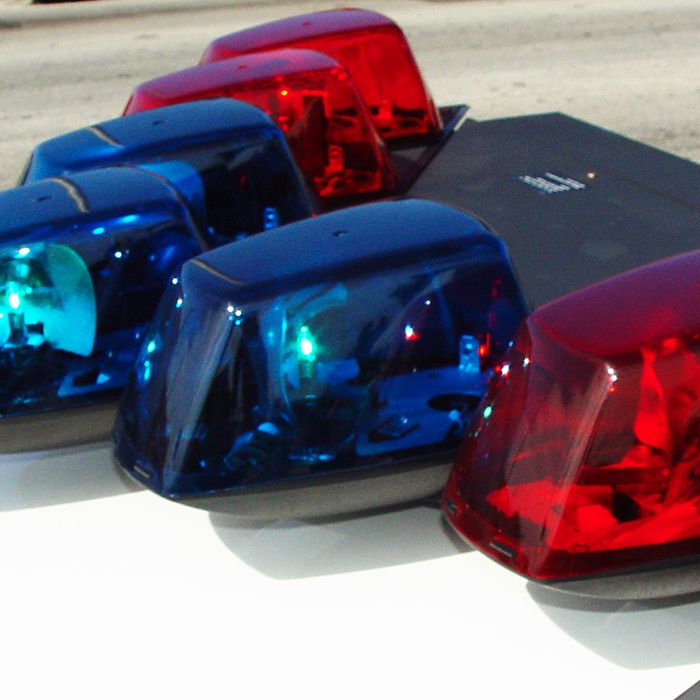 Chatham-Kent police say two men are facing forcible confinement charges and they're looking for a third after a woman was held against her will recently.
Police say the victim was invited to a residence in Chatham. Upon her arrival, she was met by three men and a verbal argument began.
The woman was held against her will in the home and assaulted, police say.
Yesterday morning, officers arrested two of the men involved.
A 34-year-old man and 32-year-old man, both of Chatham, were charged with forcible confinement. They were released pending a future court date.
Police continue to look for the third man.
Comments
comments
« Friday police briefs Spending questions over C-K's $5.8M COVID funding »