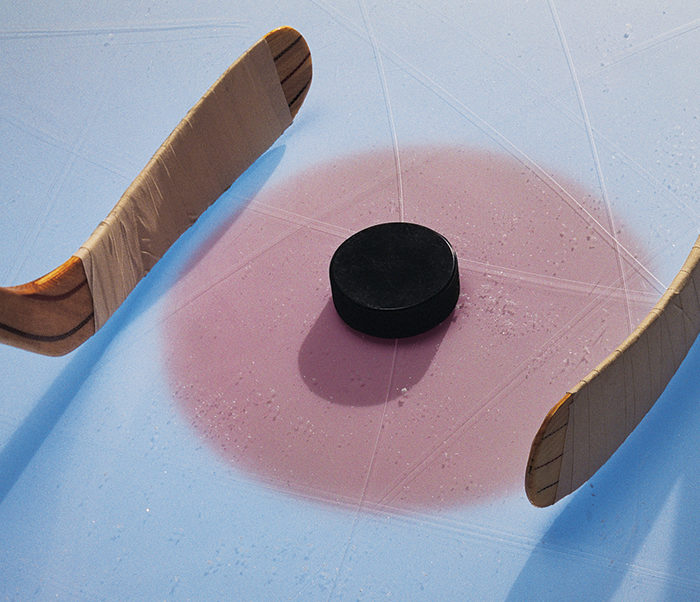 By Jenna Cocullo, Local Journalism Initiative
The remaining community arenas in Chatham-Kent could be days from reopening.
All the municipally run arenas were closed in March following the COVID-19 pandemic lockdown. But at Monday night's council meeting, West Kent Coun. Melissa Harrigan put a notice motion on the floor that Chatham-Kent resume its committed arena service levels assumed in the 2020 budget, and that staff return to council at the Dec. 7 meeting with a report on arena operations.
"We are now in the middle of September and many of the sport seasons that are able to operate with the appropriate COVID-19 restrictions in place are looking to start their time on ice as soon as yesterday," Harrigan said.
With 72 per cent of support, council decided to waive notice and immediately discuss the issue with 10 minutes left in the meeting. The council meeting was extended and Harrigan's actual motion passed with 88 per cent support.
The move comes after local leaders in communities with closed arenas were feeling the worry.
Earlier this month, Bob Hamilton, head of the Bothwell Area Recreation Advisory Committee, said the arena shutdown had put the town's winter recreation programs "up in the air".
In the summer it meant that popular activities – including flea markets, indoor soccer, ball hockey, pickle ball and lacrosse training camps – were all cancelled.
Now that arenas have reopened, the municipality is expected to incur additional costs.
In an effort to save money, and also because of public health concerns, only three arenas have reopened since Stage 3 – Blenheim, Dresden and Tilbury. CAO Don Shropshire previously said the locations were chosen based on a survey of user groups regarding the number of hours of ice time needed per week.
"At the time, we were facing a deficit, and the user fees were likely not going to match the 2020 budget projections. But since that time, the province has come through with the $5.8-million pledge, so now the council can weigh whether to run arenas at a level that's perhaps at a lower efficiency than normal," said Gord Quinton, chief financial officer.
READ MORE: Chatham-Kent receives $5.8M in COVID funding
Hamilton said the move is absolutely worth the incurred costs for the municipality.
"It is a taxing time right now and a struggle to make ends meet, but we need to do our best to keep the arenas open this year." he said. "This affects businesses. Any grocery store owner or business owner will tell you we get a lot of spinoff from people who use the arena."
In Bothwell, the closed arena meant most of Bothwell's minor hockey players will head to Glencoe to play, he said. Now that the arenas are open, the recreation committee will be holding a meeting later in the week to brainstorm ways to get their teams back.
"Whether we work with Chatham-Kent or more local groups, we need to find a way to make them come back. It's not guaranteed the league will come back."
With files from Pam Wright, Local Journalism Initiative, Thamesville Herald