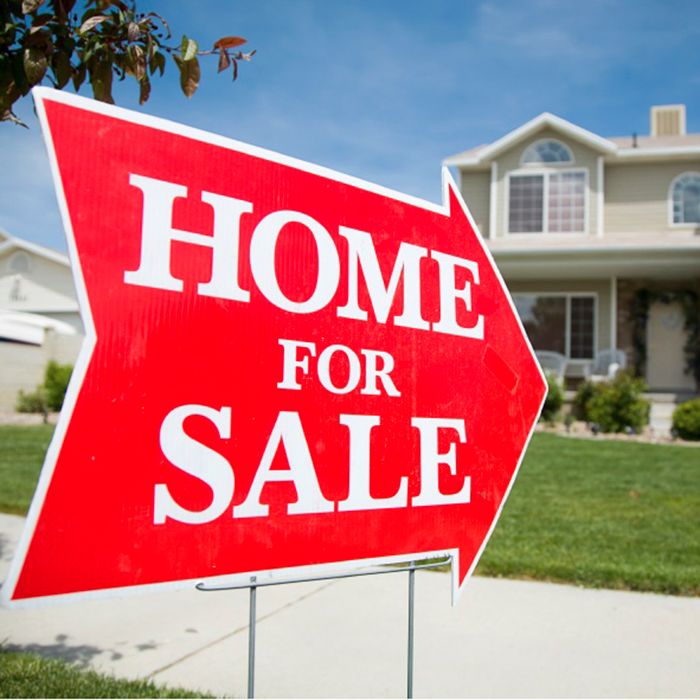 Residential sales in Chatham-Kent were off the charts in August, and also set a new high for average home price.
According to the Chatham-Kent Association of Realtors (CKAR), 160 units changed hands last month, up 24 per cent from August 2019.
This was a new sales record for the month of August and was the highest level for any month in history.
On a year-to-date basis, home sales totalled 861 units over the first eight months of the year. This was down 4.1 per cent from the same period in 2019.
"August was another record-setting month for Chatham-Kent real estate," said Michael Gibbons, CKAR president, in a media release. "New listings continued, however, demand is so strong it effectively removes any gains made in supply, especially in the lower- to mid-price ranges. Consequently, the average sale price of properties rose to another all-time high, breaching the $325,000 level for the first time in history."
The average price of homes sold in August 2020 was a record $325,526, rising more than 27 per cent from August 2019.
The more comprehensive year-to-date average price was $300,605, up 20.6 per cent from the first eight months of 2019.
There were 173 new residential listings in August 2020. This was an increase of 14.6 per cent on a year-over-year basis.
Overall supply, however, is at record lows. Active residential listings numbered 128 units at the end of August. This was a large decline of 49.4 per cent from the end of August 2019.