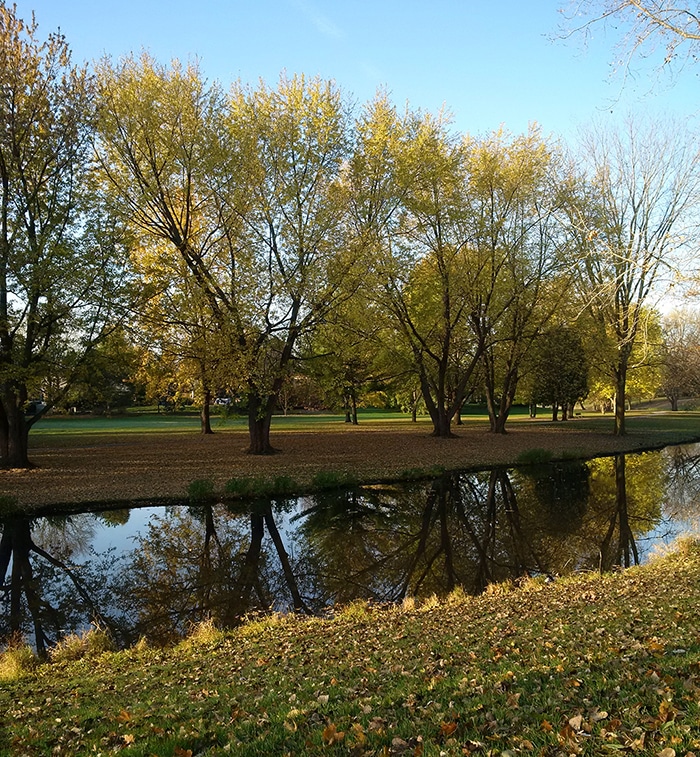 The Municipality of Chatham-Kent will be performing required maintenance on the Mud Creek Drain – Storm Water Management System to restore water quality and drain function.  
The Mud Creek Drainage System protects a large portion of southwest Chatham from flooding during large rain events.  
The project will consist of sediment removal from the bottom of the drain, which is a required step to safeguard the longevity of the storm water management system, according to municipal officials. It is also required to ensure the proper flow of water toward the pump station located at the low end of the system at Indian Creek Road West beside John McGregor Secondary School. 
Work is scheduled to start after the restricted fisheries activity window is lifted on July 16 and will last approximately six-to-eight weeks, weather permitting.
Sections of the Mud Creek Trail will be closed to the public throughout the duration of the project to ensure public safety.  
Check Chatham-Kent's municipal website (https://www.chatham-kent.ca/residents/maintenance/currentprojects) for up to date information on the project.
Comments
comments