Colby repeats call to decriminalize recreational narcotics
Jenna Cocullo, Local Journalism Initiative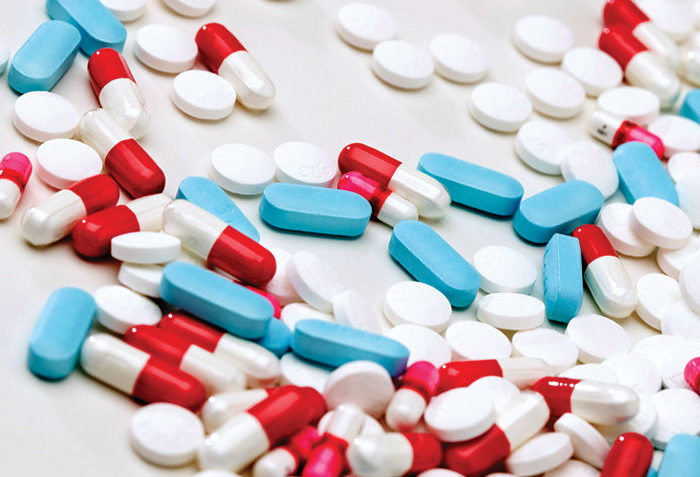 Chatham-Kent has seen an increased number of emergency room visits and emergency service (EMS) calls related to opioid overdoses during the COVID-19 pandemic.
The month of May saw 31 EMS calls related to opioid overdoses, nearly doubling the entire amount seen in 2020. From January to April there were 36 cumulative calls. 
May 2019 also saw a spike in cases, with just over 20.
Between March – May 2020 there have been 58 EMS calls and 48 emergency department visits compared to 36 calls and 30 visits during the same time period last year.
Dr. David Colby, Chatham-Kent's medical officer of health said there are a lot of factors contributing to the opioid crisis such as the amount and purity of drug supply on the street, the amount of law enforcement and the amount of stress present in society.
"All of these basically go into that aggregate measure of what the problem is. And it's something that we do have to deal with, as a society," Colby said. "We have been somewhat pandemic preoccupied for the past few months but we are keeping a close eye on this but it's a multifaceted problem that has no simple solution."
Colby said it is his personal position, as well as the official position of CK Public Health, that in order to deal with the problem the federal government needs to decriminalize recreational drugs.
Decriminalization differs from legalization. The former meaning the removal or loosening of criminal penalties associated with drug use.
Colby hopes decriminalization will end the stigma that goes with illegal activities such as drug use, and the opioid epidemic will be considered more of a public health issue.
"Eighty per cent of people get dependent because of prescribed opiates. They don't start with any intention of entering the underworld of criminal activity, but they end up there, from a variety of circumstances," he said.
Colby cited Portugal and Uruguay as two countries which saw a decrease in opioid usage after abandoning the criminal approach.
Colby said CK Public Health's call to change the "out-of-date" Criminal Code of Canada is not new.