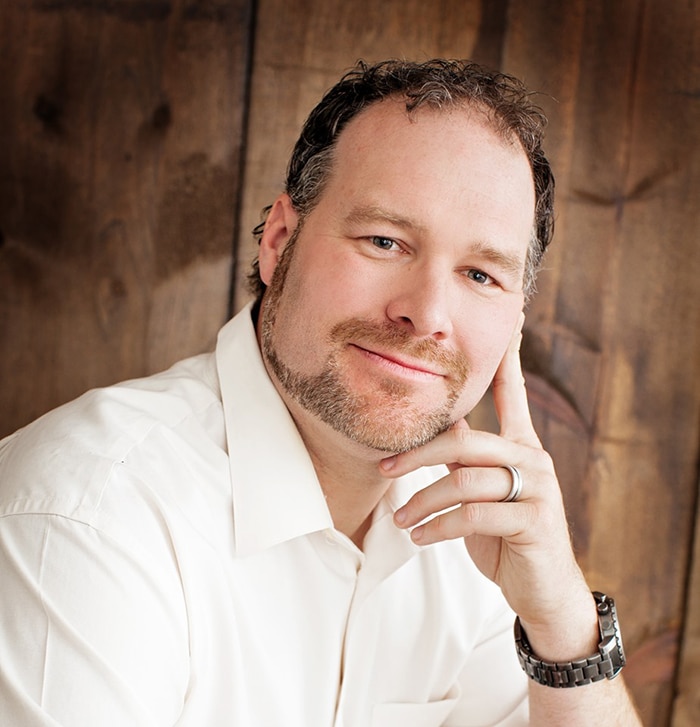 Sir: I am ashamed to be a police officer today (May 29). The disgraceful actions of a few in taking a man's life and destroying freedom of the press have tarnished our profession and shaken the very core of what policing should be.
Canada or U.S., doesn't matter. We will have to work to regain public trust and reassure those we are sworn to protect and serve that we will do so, to the best of our ability, no matter who they are.
Not all cops are bad people, but the bad ones are enough to make you hang your head in tears.
Brian Knowler
Police officer and Chatham-Kent resident