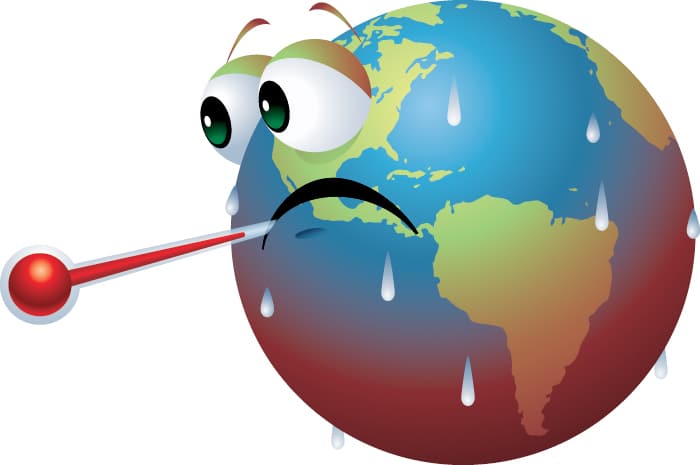 29 new cases reported overnight
By Bruce Corcoran
Chatham-Kent's COVID-19 caseload jumped by more than two-dozen overnight, but the medical officer of health said there's no need to panic.
Monday afternoon, CK Public Health reported 75 cases; up from 46, an increase of more than 60 per cent, in 24 hours.
But 40 of the 75, and all but three of the cases reported Monday, are from Greenhill Produce, a greenhouse facility located on Kent Bridge Road.
READ MORE: Greenhouse COVID-19 numbers reach 40
Greenhill's migrant workforce has been hard hit, but none have been hospitalized.
Justin Geertsema, vice president and general manager of Greenhill Produce said isolation is the key.
"Everyone is in isolation and nobody is in the hospital. Everybody's doing OK so far," he told The Chatham Voice on Monday. "Whoever has symptoms, so far they are mild. We are thankful for that."
Dr. David Colby, medical officer of health for C-K, said the public needs to understand two realities from the 75 reported cases.
"What matters is the active number that you have in the community at one time. Twenty-six have recovered and are doing fine and are back to whatever normal we have. They're not something I need to worry about. I need to worry about what is happening right now," he said.
Factoring in the one fatality to date, that leaves 48 active cases, and 40 of them are at Greenhill Produce.
Colby said while the Greenhill outbreak spiked Chatham-Kent's COVID-19 numbers, the nature of the business makes it relatively easy to control.
"We are managing this. This is a manageable situation because it's already quite contained," he said. "We tested everybody in the facility."
Greenhill employs more than 110 migrant workers, most of whom have been in the country for months. Others have gone through the 14-day federally mandated isolation period prior to joining the other workers, Colby and Geertsema said.
As for everyone else in Chatham-Kent, Colby continues to stress the need for continued social distancing.
"These measures have to be in place for now. We have to make sure this is not being transmitted person to person," he said.
Colby added that despite the Greenhill spike, C-K's numbers remain low compared to other parts of Ontario.
Public Health reports no one is in hospital currently due to COVID-19.
A total of 1,574 people have been tested, with 243 test results pending.