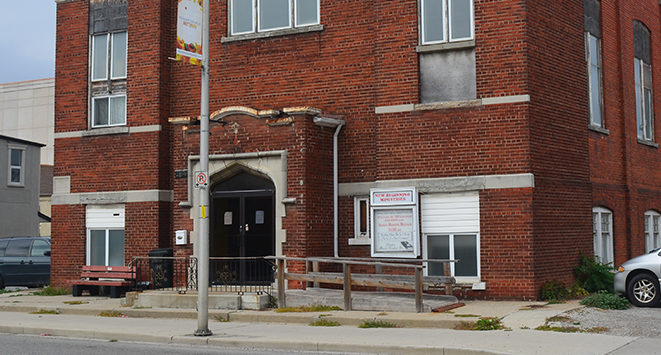 Chatham's Hope Haven men's shelter has continued to operate despite the COVID-19 reality, but its officials say that will soon change.
As well, they have identified 15 men as in dire need of accommodations.
Wanda Bell, general manager of Hope Haven, said they need rooms so they can self-isolate.
"Most of Chatham's homeless are always looking for a place to live, but finding housing they can afford is an ongoing challenge. Now, with COVID-19, finding even just a room in which they can self isolate, is a matter of life and death," she said in a media release.
Hope Haven continues to operate from 7 p.m. to 7 a.m., offering beds, showers and meals.
But Bell said the homeless are at risk during the day, with nowhere to go.
Finding a place to use the toilet is even a challenge, she added.
"The list of 15 men we have created includes those who have sought 25 or more days of assistance from the haven this year; a few have approached 60 days, which is the official limit of a stay at the haven, and several have surpassed that," she said.
With mounting concern about infection, a decision to close night-time operations has been made, and April 25 will be the final night Chatham Hope Haven offers accommodation.