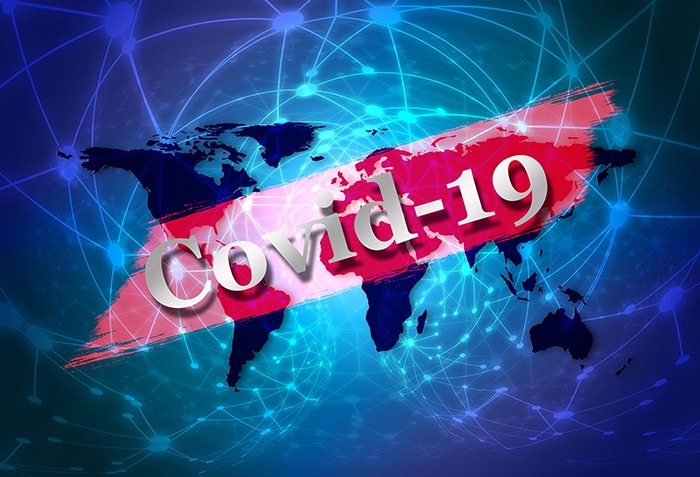 Chatham-Kent's COVID-19 numbers jumped to 25 on Sunday.
According to CK Public Health, there is still just one person who has died from the virus locally, while seven others are now reported as recovered.
No one is in hospital with the illness at this point, Public Health says on its website.
As of 12:30 p.m. Sunday, 503 residents have been tested, and there are 86 more tests pending.
Between Thursday morning and Sunday afternoon, the number of COVID-19 positive cases in C-K jumped from 18 to 25.
The new cases are four men and three women, two of whom are in their 40s, two in their 50s, two in their 60s and one in her 70s.
Transmission for six was through close contact, while the seventh is still under investigation.