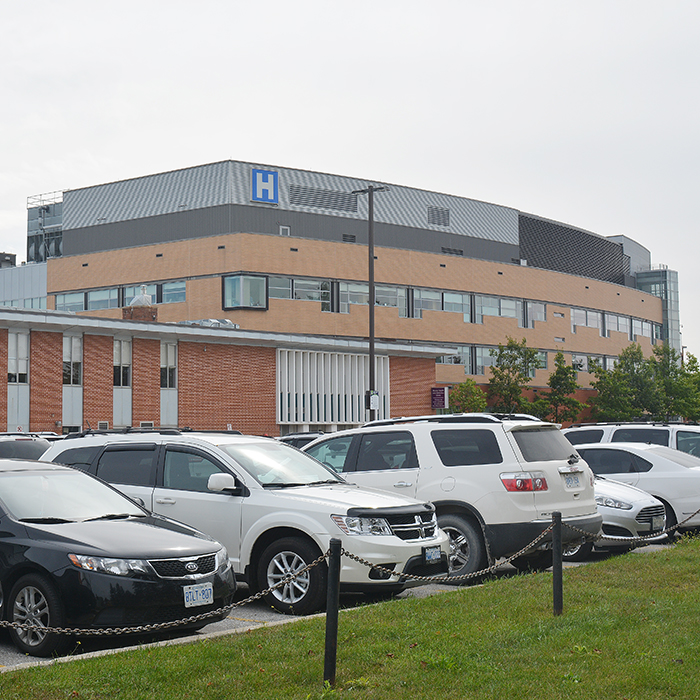 Chatham-Kent Health Alliance Foundation (CKHAF) has been overwhelmed with community support throughout the past few weeks of the Coronavirus pandemic. After launching its COVID-19 Healthcare Relief Fund on March 23 to support urgent funding for Chatham-Kent Health Alliance's (CKHA) highest priority needs, the Foundation has already raised more than $70,000.
"It is difficult to express just how grateful we are to the Chatham-Kent community," Gaye Thompson, board chair of CKHAF, said in a media release. "Individuals, organizations and members of our valued foundation community have demonstrated unbelievable support for our local hospital."
"I would like to thank everyone who has contributed in any way," added Mary Lou Crowley, president & CEO, CKHAF. "Every donation, positive message, and moment of time volunteered has made me see now, more clearly than ever, how fortunate we are to live in such a generous and supportive community."
In addition to financial contributions, CKHAF has also received many donations of goods or services, including personal protective equipment (PPE), hand sanitizer, electronic devices to keep patients connected with family who are unable to visit, and many meals for nurses and physicians.
Lori Marshall, president & CEO, CKHA, appreciates the effort, according to foundation officials.
"Our physicians and staff are working tirelessly each day to ensure our hospital is able to continue providing exceptional patient-centred care during this public health crisis. Chatham-Kent has made it very clear through support of the Foundation they appreciate all that is being done by our staff and physicians, which makes their difficult jobs just a little bit easier."
The needs of the hospital are changing daily, and CKHAF officials hope the momentum continues to ensure they are able to keep up with the growing demands of local hospital for PPE, additional hospital beds, room de-contamination equipment, and other necessary supplies.
"We understand many individuals and businesses have been affected by this pandemic, and are currently facing challenging financial situations," said Crowley. "However, if you are able to make a contribution to this campaign, CKHAF needs your support now more than ever."
If you would like to contribute to CKHAF's COVID-19 Healthcare Relief Fund, visit ckhaf.ca or call the Foundation office at 519-436-2538.