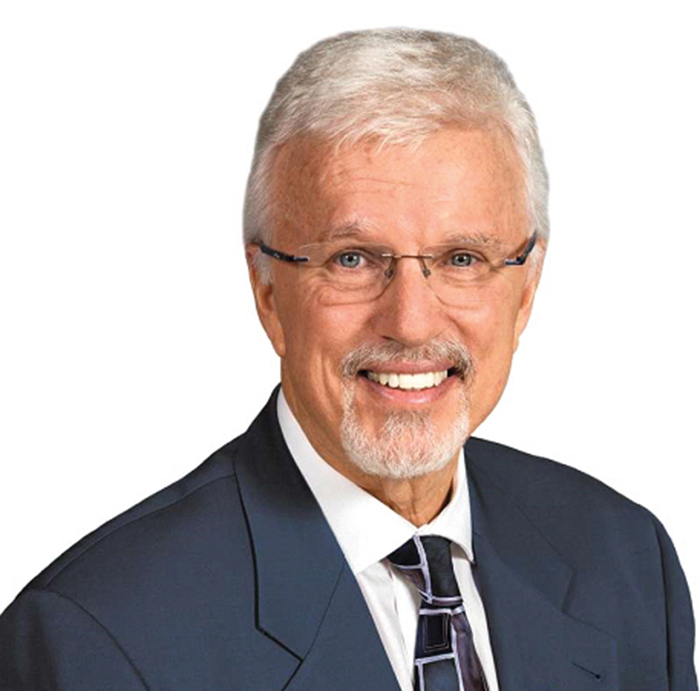 Local MPP Rick Nicholls announced more than $2.2 million in funding for the municipality to help protect health and safety of the Chatham-Kent's most vulnerable people in response to the outbreak of COVID-19.
Rick Nicholls, MPP for Chatham-Kent-Leamington, said the Ontario government provided funds of $2.214 million for our municipality, and an additional $3.704 M to the City of Windsor and Essex County, including Leamington.
This funding is intended to be used by municipalities and social service providers including homeless shelters, food banks, emergency services, charities and non-profits in order to support the delivery of critical services, the hiring of additional staff, acquiring more personal protective equipment, and to find ways to promote social distancing and self-isolation, according to Nicholls' office.
Departments responsible for homelessness and the vulnerable in the municipalities will determine how this funding is distributed locally to provide people in the community with the support they need.
"We are acting quickly to support those who are homeless or at risk of becoming homeless during this unprecedented time," said Steve Clark, Minister of Municipal Affairs and Housing. "This funding is going straight to communities, who know best what the immediate needs are on the ground."
"I appreciate how quickly the Ministry is responding to the needs of these communities. During this critical time of dealing with COVID 19, it is imperative that those identified as most vulnerable have the support they so desperately need," Nicholls said in a media release.
Comments
comments