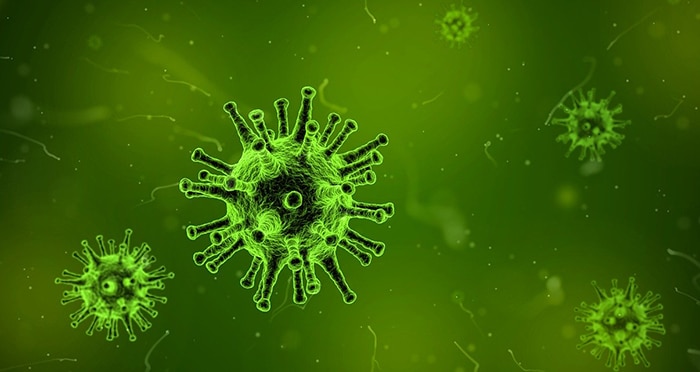 Yesterday, an employee of a Chatham-Kent workplace was reported to be positive for COVID-19, according to municipal officials.
The workplace notified their staff immediately and closed the building.
CK Public Health has received a number of questions about why this case was not made public and why the number of local cases was not adjusted.
"The employee is not a resident of Chatham-Kent, and therefore, the case is not reflected in our local numbers," Dr. David Colby said in a media release.
In Ontario, confirmed positive test results are sent to the local health unit where the individual lives.
"When we are notified about a positive test result, we immediately begin the contact tracing process for that case, making sure that anyone in Chatham-Kent who has come into close contact with the individual is notified and directed to self-isolate for 14 days," Colby said." Any time a Chatham-Kent resident tests positive for COVID-19, that information is shared with the public by CK Public Health.
Anyone with additional questions related to COVID-19 are asked to call the intake line at 519-355-1071 ext. 1900 or e-mail covid19@chatham-kent.ca.
Comments
comments