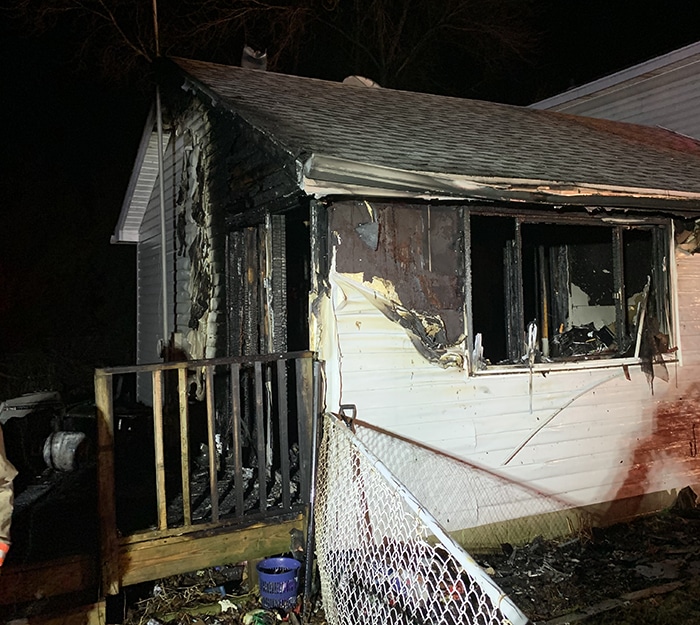 An early morning fire in Cedar Springs caused an estimated $80,000 in damage and is the latest in a string of undetermined fires in the municipality.
Fire officials say Station 18 got the call to 19424 John Street in Cedar Springs at 12:30 a.m..
Station 16 was called assisted with personnel.
Fire crews quickly extinguished the fire, which started on the exterior of the home.
The residence was equipped with working smoke alarms.
Police and EMS were also on scene.
There were no injuries.
There have been a series of fires in C-K during the last two weeks.
"In the midst of this pandemic, fire will continue to happen," Fire Chief Chris Case said in a media release. "We are reminding residents to take extra precautions while at home and make sure you have working smoke and carbon monoxide alarms."