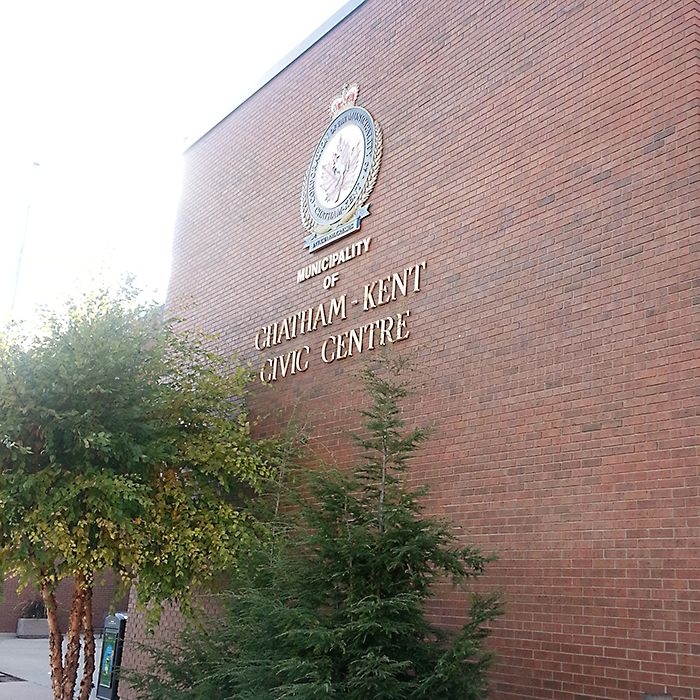 Chatham-Kent council will hold an open and public special information meeting Friday at 5 p.m. to provide an update on the state of emergency along Erie Shore Drive, and the municipality is asking people to not attend.
The meeting will be held in council chambers at the Civic Centre. It will be live-streamed, and due to the COVID-19 pandemic, municipal officials recommend the public watch the meeting rather than attend.
Friday's emergency meeting will consist of an approximate 30-minute presentation in open session that will include a brief project update outlining timelines, changes and challenges faced during the first week of Phase One construction.
Council will then adjourn to closed session for legal advice and other discussions as permitted by the Municipal Act.
There will be no deputations received at the meeting and no decisions will be made.
To tune in remotely to the meeting, go to https://www.facebook.com/yourtvck/ or https://www.youtube.com/channel/.
The agenda for the special meeting can be found on the municipal website https://www.chatham-kent.ca/local-government/council/council-meetings
Comments
comments