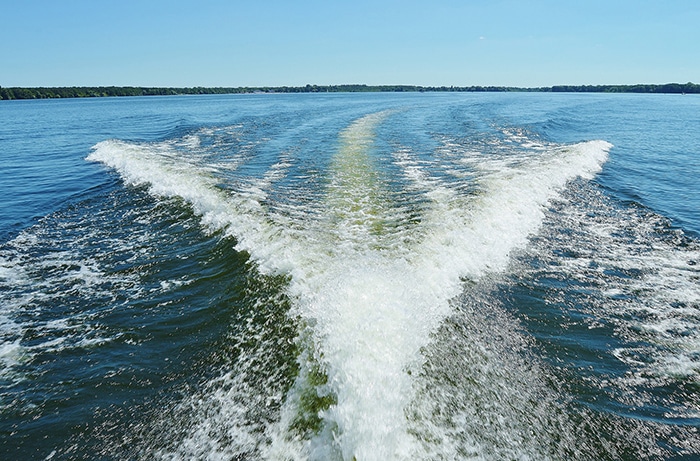 Back by popular demand, the Southwestern Ontario Boat & Recreation Show will return to the Bradley Centre on March 13-15.
The second annual show hits the centre a week after the Chatham Indoor Car Show.
While both events showcase product from dealers, the boat & rec show is a place were customers can not only look and ask questions, but also make purchases.
"Multi-millions of dollars of boats were sold on that weekend," event organizer Nick Cadotte of XS Productions said of last year's event. "A lot of dealers will be offering show specials with preferred rates and financing. There will be some huge discounts."
Boats and other water toys will be on display and up for sale, as well as RVs, ATVs – "anything that will put a smile on your face this summer," Cadotte said. "We've also expanded to now have more of an Anglers' Alley with a focus on sport fishing."
He said the show developed instant appeal last year, from the dealers and the customers. Given our geographical location, it is understandable.
"We have so many waterways and so many people who camp or have a four-wheeler, there's just great opportunity here," Cadotte said. "(The show) is marketed towards local clients. And all the dealers are from right here in our own backyard."
The Southwestern Ontario Boat & Rec Show hours are March 13 from 4 p.m. to 8 p.m., March 14 from 10 a.m. to 5 p.m. and March 15 from 11 a.m. to 3 p.m.
Admission is $5, and kids 14 and under are free.
Comments
comments
« Historic street renewal project proposed for 2022 Local tenor to sing with Laurier Singers »