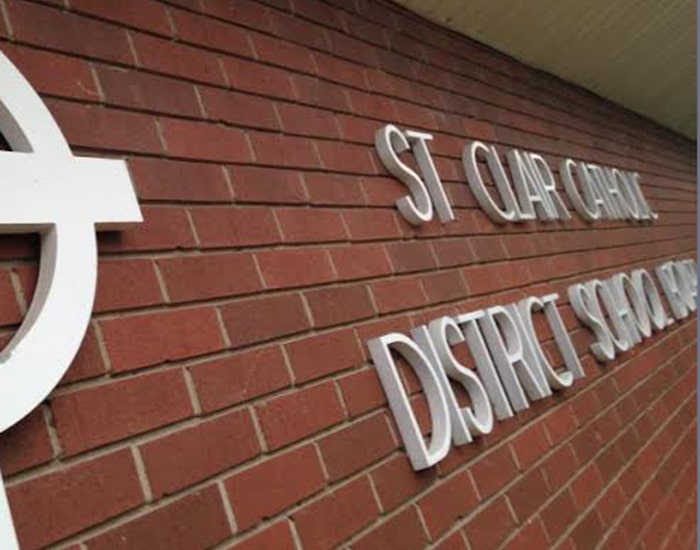 Word from the director of education for the St. Clair Catholic District School Board (SCCDSB) is that Catholic teachers plan to withdraw their services next Thursday.
As a result, all SCCDSB elementary and secondary schools would be closed that day, March 5, Deb Crawford said.
"Although other teachers' federations and associations may take strike action at other Ontario school boards on different days, as of today, the only full strike action to impact St. Clair Catholic schools is Thursday," Crawford said in a release to parents. "Should there be a change, you will be notified by direct e-mail, through the Board and school websites and posts to Edsby and the Board's Facebook and Twitter platforms.