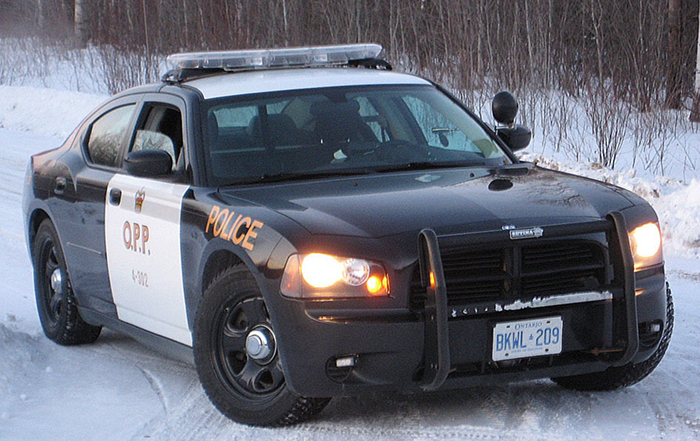 How bad was it out on the highways last night? Chatham-Kent OPP report they responded to seven tractor-trailer collisions and three motor vehicle collisions last night and this morning along Highway 401 in the municipality.
With the wind still whipping snow around, the OPP remind motorists to drive according to the road conditions.
They say poor driving behaviours are a leading cause of collisions that occur during the winter months, not poor driving conditions.
"Drivers play an important role in keeping winter roads and highways safe. Even though the winter is drawing to a close, it's always important to stay focused on the road and on other vehicles, and eliminate all distractions," according to an OPP media release.