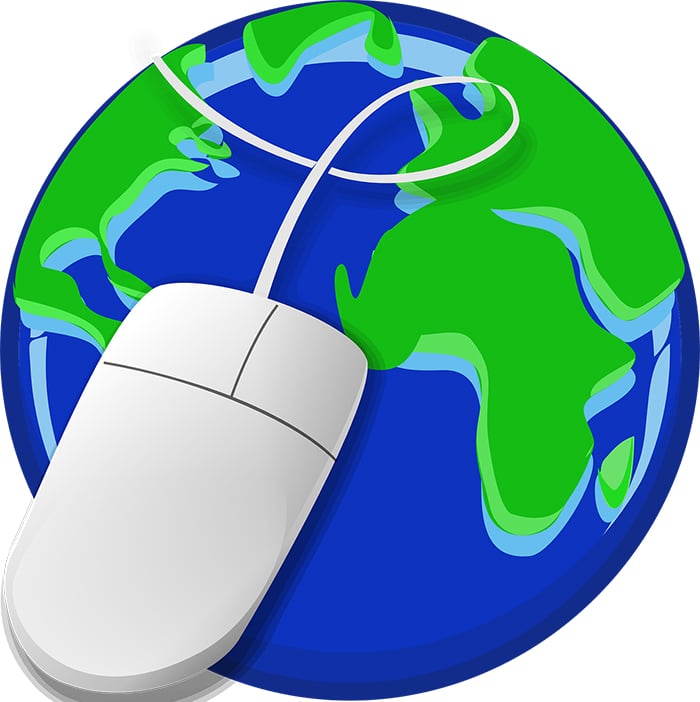 Locally based Internet provider TekSavvy recently announced it's teaming up with Ericsson to upgrade and expand TekSavvy's existing rural Fixed Wireless Access (FWA) network and services.
Using Ericsson Radio System radio, transport and Cloud Core network technology, the partnership will provide several rural communities within the Municipality of Chatham-Kent, as well as Elgin, Lambton and Middlesex counties with best-in-class broadband solutions.
TekSavvy's existing rural broadband network stretches from Chatham-Kent in the South, Belle River in the West, and as far as Dutton & Wallacetown in the East, according to corporate officials. Reaching North, TekSavvy's SkyFi service is available in a large part of both Middlesex and Lambton counties.
TekSavvy will use Ericsson Radio System hardware and software to modernize its existing FWA network. Ericsson will also provide TekSavvy with Cloud Core solution including cloud infrastructure and advanced microwave links that can provide a smooth future evolution to 5G.
The first phase of the partnership will focus on reaching underserved rural consumers that currently do not have access to a reasonably priced broadband alternative, TekSavvy officials said.
The company's wireless investments will improve rural broadband to more than 30,000 addresses in Southwestern Ontario.
In Chatham-Kent it is anticipated approximately 700 rural addresses to benefit from this partnership.
"TekSavvy is an example of how an independent internet service provider can leverage best-in-class solutions from Ericsson in the delivery of robust rural broadband services at a level equal to the national players," Charlie Burns, Chief Technology Officer of TekSavvy Solutions Inc., said in a media release.
"We are excited to work closely with TekSavvy to help narrow the connectivity gap in Canada. Bringing high-speed broadband to rural communities is a key mission at Ericsson, to enhance the lives and increase the economic benefits to Canadians – no matter where they live," Manish Singh, Head of Canada Regional Accounts, Ericsson, said.
The modernization is expected to be completed in the first half of 2020.
Comments
comments