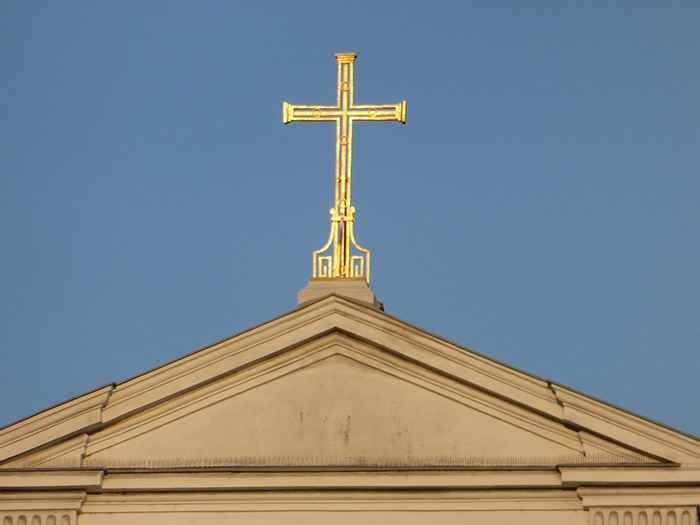 A leading Canadian researcher on church growth will be sharing his findings at a workshop Feb. 29 at Thames Christian Fellowship Church, 400 Park Ave. E. in Chatham.
Professor David Haskell from the University of Waterloo will present his research, titled Why Churches Grow or Don't Grow, on church growth and decline, new member recruitment and retention of youth.
Haskell has studies published in the world's top journals and has been reported on by the Washington Post, Guardian (UK), Maclean's and Globe & Mail. In his workshop, he will discuss what the empirical evidence shows to be the "best recipe for church growth."
The workshop is open to church leaders, as well as the general public and runs from 8:45 a.m. to 12:15 p.m. Organizers ask that people register at www.thameschristianfellowship.com, but all will be welcome at the door. All church denominations are welcome, with 15 different representative church leaders in attendance.
Comments
comments