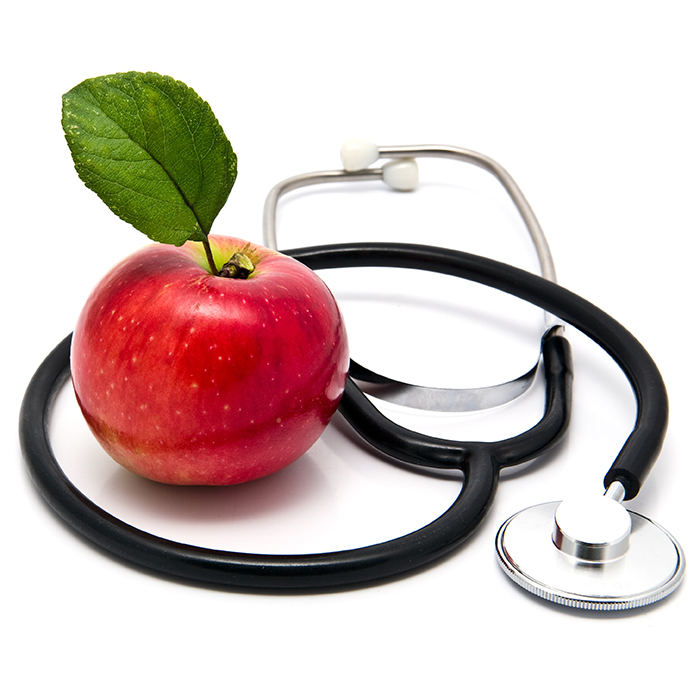 While the Personal Support Worker (PSW) crisis is in the forefront right now, the Canadian Association of Nurses is warning that an aging population is just one factor that will lead to a nursing shortage by 2022, by upwards of 60,000 nurses.
That makes the announcement by the Ontario government that colleges will allow students to obtain their nursing degree at college over four years – rather than two years of college and two years university – a very good move.
Not only does it help colleges such as St. Clair College in Chatham and its nursing program, it helps students save money by living and going to school in their own communities. That opens up a whole new opportunity for young people who ruled out nursing as a career because of the need to move away to attend school.
Nursing is a career that has a higher than average pay scale in Canada, and our nurses work hard for their wage. According to Statistics Canada, the average hourly wage rate for nurses was $36.59 in 2018, and $26.92 for all other occupations in Canada.
For people interested in that field, it is certainly a great career choice, with jobs available for grads.
Although the four-year college-only program isn't expected to be up and running until 2022, high school students considering nursing as a future career can plan around asking mom and dad for a room for a while longer while they attend school locally, saving thousands on residence costs and meal plans.
For families with multiple kids pursuing post-secondary careers, or those with limited means, this announcement is a good one, and hopefully there will be other degree programs that can follow suit.
Making higher education more affordable and accessible for everyone is an important step in creating the workforce we need for our most important services, and health care is definitely one of them.