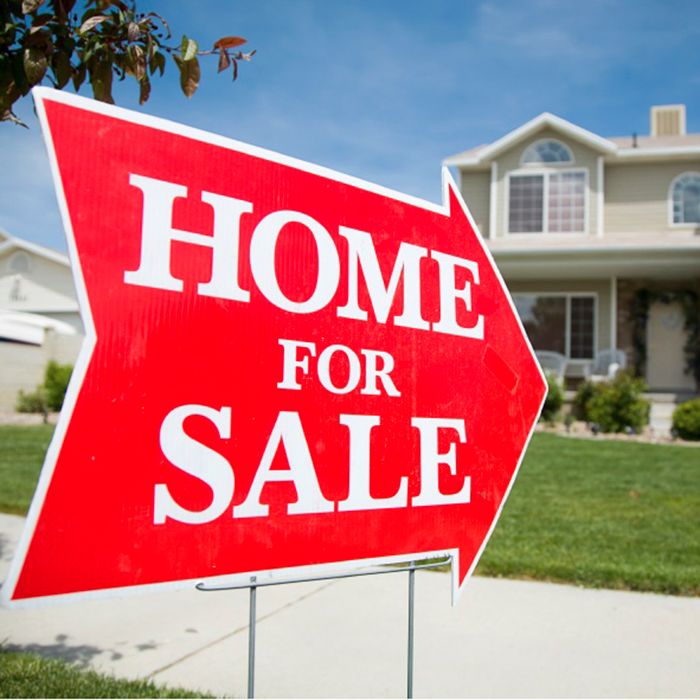 Residential properties headed south in December in Chatham-Kent.
According to the Chatham-Kent Association of Realtors, 62 units changed hands last month. That is down 21.5 per cent from the same time last year, but on par with the 10-year average for December sales.
Overall in 2019, home sales totalled 1,332 units over the course of 2019, up 3.4 per cent from 2018.
"Home sales leveled out to finish 2019, although that is no surprise given that the number of properties listed for sale in the region is at a record low," said Michael Gibbons, the new president of the CKAR. "Unprecedented market tightness is pushing prices rapidly higher. At this point we are looking at 2020 with cautious optimism."
The average price of homes sold in December 2019 was a record $269,973, up 26 per cent from December 2018. The annual average price for 2019 was $251,460, rising 17.5 per cent from all of 2018
There were 75 new residential listings in December 2019, down 21.1 per cent on a year-over-year basis.
Active residential listings numbered only 169 units at the end of December, a decrease of 14.2 per cent from the end of December 2018 and the lowest level ever recorded.
Comments
comments