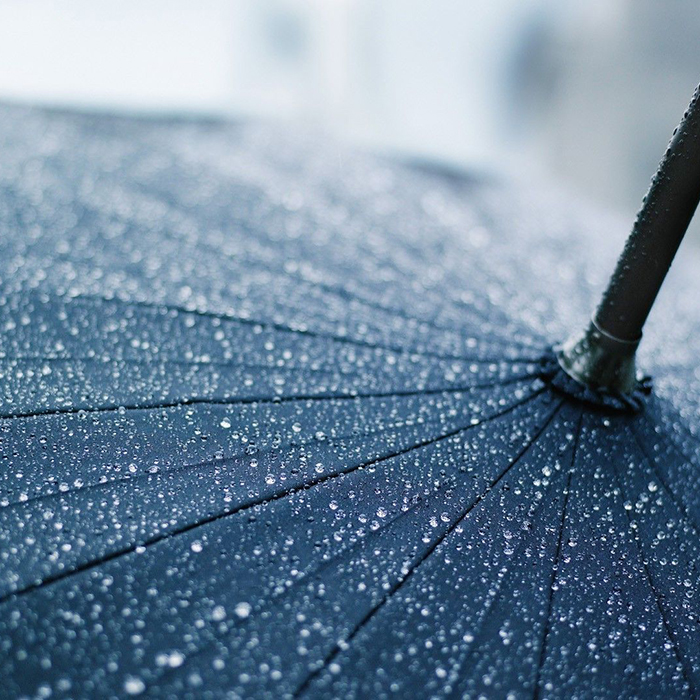 Environment Canada is telling Ontario residents to brace for a nasty winter storm Saturday.
The low-pressure system will hit us starting Friday. In Chatham-Kent, expect rain, and lots of it.
Freezing rain and snow are also possible, but more likely the further east the storm tracks.
Significant rainfall amounts are expected for areas north of Lake Erie and Lake Ontario. Freezing rain is expected to affect most areas from east of Lake Huron to eastern Ontario. Significant ice accretion or build up is possible. Snow will affect areas east of Georgian Bay with significant snowfall amounts.
Temperatures are expected to be above freezing here.
But we could receive more than 25 millimetres of rain Saturday, according to Environment Canada.