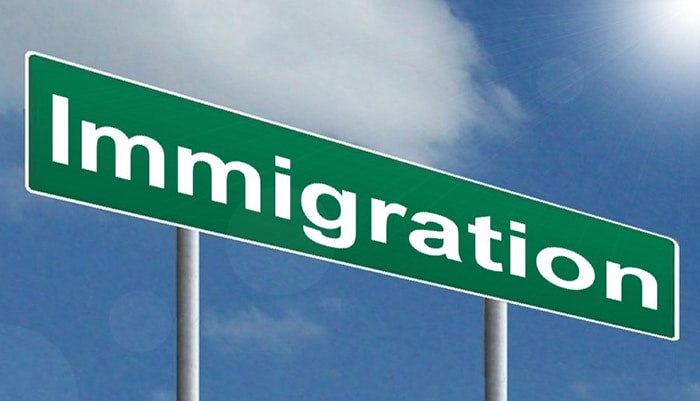 Chatham-Kent is one of three municipalities to take part in a new Regional Immigration Pilot program from the province.
In an effort to help businesses in small and rural communities attract and retain skilled workers, the Ontario government launched the pilot project in Chatham-Kent, Cornwall and Belleville/Quinte West.
"The Regional Immigration Pilot will help job creators in Chatham-Kent meet skilled labour needs they currently can't find locally," said Rick Nicholls, MPP for Chatham-Kent-Leamington, in a media release. "The region has done a great job building services to welcome newcomers and help them get settled. New people joining our communities will help our businesses grow and add to the local economy."
The Regional Immigration Pilot — which is part of the Ontario Immigrant Nominee Program (OINP) — will be an opportunity for businesses in the three communities to fill talent gaps and support economic growth and a pathway for skilled foreign workers to become permanent residents.
In a recent letter, Vic Fedeli, Minister of Economic Development, Job Creation and Trade, also called on the federal government to work in collaboration to further develop Ontario's immigration strategy and give the province more choice and autonomy over the selection of economic immigrants.
"Our government is committed to growing economic immigration and connecting job creators in small and rural communities with the talent they need to expand and succeed," said Fedeli. "Through the Regional Immigration Pilot, businesses in Chatham-Kent, Belleville/Quinte West, and Cornwall now have the ability to meet their employment requirements and create even more good jobs."
While developing the pilot, the government gathered feedback from stakeholders in a number of small and rural communities across the province. Communities were chosen based on their specific skilled labour challenges, the ability to help newcomers get settled and interest from community stakeholders.
"Many of Ontario's regional economic challenges are exacerbated by a lack of workers," said Rocco Rossi, President and CEO, Ontario Chamber of Commerce. "Immigration can be a powerful tool to mitigate these challenges."