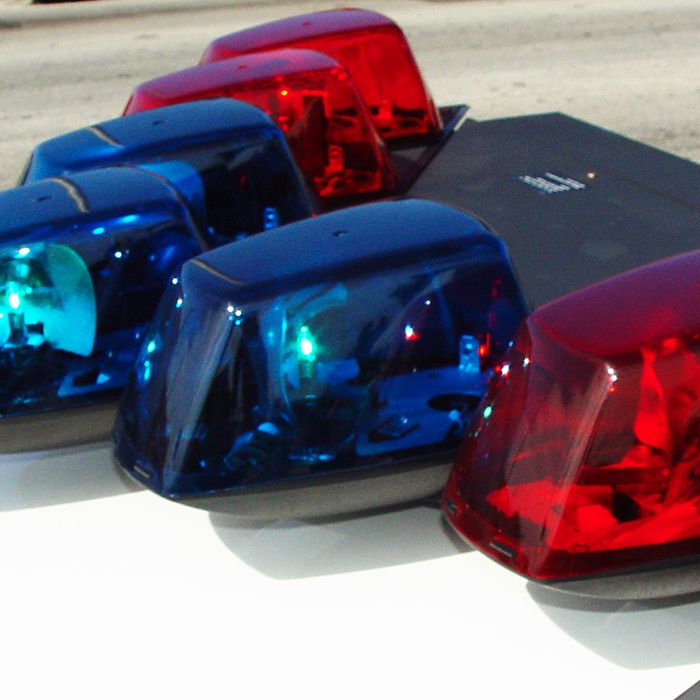 Two assaults and a break-in highlight recent criminal activity in Chatham-Kent.
Police say officers arrested a man last night in connection to scuffle outside a Chatham business on Friday.
According to police, a man went to the business on that day and was approached by a female employee in the doorway as she was locking up. She told him the business was closed, but police say he pushed the woman into the door in an attempt to force his way past her.
The man left when a second employee saw what took place and told the man to leave.
Police say the woman was injured in the scuffle and had to go to the hospital for medical attention.
A 69-year-old Chatham man is charged with assault causing bodily harm.
•••
On Monday night in Chatham, officers responded to a report of a disturbance.
They investigated and learned a verbal spat between a man and a woman turned physical.
A 69-year-old Blind River man is charged with assault.
•••
Thieves made off with about $50,000 in batteries and wiring following a Monday break-in on Ivan Road in Chatham.
Police say the culprits got into a fenced compound around a Rogers cellphone tower, cut wires and stole batteries.
Anyone with information is asked to contact Const. Jen Jacobson at jenniferja@chatham-kent.ca or 519-436-6600 ext. 87212. Anonymous callers may call Crime Stoppers at 1-800-222-TIPS (8477) and may be eligible for a cash reward.
Comments
comments