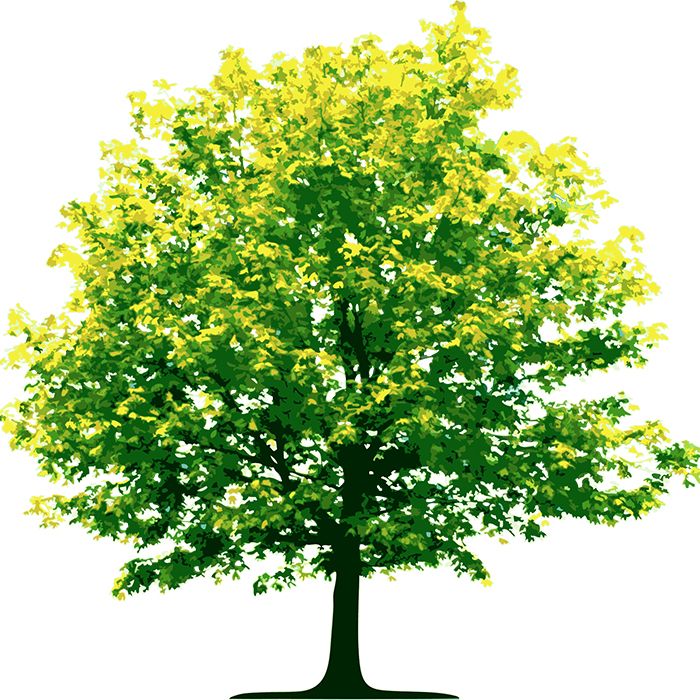 A local joint project hopes to put a little more shade on Chatham-Kent, while shining an educational light on the environment.
Shade tree coverage in Chatham-Kent is among the lowest in the province.
The Lower Thames Valley Conservation Authority estimates that Chatham-Kent has only 4.5 per cent of its land shaded with trees. This is a big difference from historic data, which estimates that Chatham-Kent was once equally divided in thirds by forest cover, prairies, and wetlands.
The World Health Organization recommends at least 12-per-cent tree cover for a healthy, maintainable community. Tree cover helps to improve air quality, temperature regulation, energy use, storm water management, road pavement life, and quality of life.
Tree cover also provides shade, which protects from the dangerous effects of the sun including skin cancer. Since the majority of skin cancer cases are preventable, addressing Ultraviolet Radiation (UVR) exposure can greatly change the future problem of this disease.  High-risk groups affected by the harmful effects of the sun include our children. Providing shade in schools is an example of reducing UVR exposure.
The Tomorrow's Greener Schools Today project is a multi-component education and communication schoolyard tree planting initiative that encourages sun protective behaviours in schools. This project was developed in 2013 by Chatham-Kent Public Health in partnership with the Lower Thames Valley Conservation Authority. The project continues to be offered to local elementary and secondary schools.
Information letters and applications are sent in October to all principals inviting them to apply for free trees. To date more than 600 mature trees have been planted in approximately 35 schools. The goal of the project is to educate students that trees provide shade, which is one way to protect our skin from the harmful effects of the sun and possible skin cancers that may result from its exposure, as well as why it is important to our environment to plant native species trees.
Students are actively involved during the tree plantings by learning how to properly plant a tree and by planting their school trees.
The project encourages student engagement, as there is a chance for the students to experience hands-on learning, as well as feel as sense of ownership of the trees where they will be more likely to be protective and prevent vandalism by other students.
Ten schools in Chatham-Kent will be planting trees over the next week.