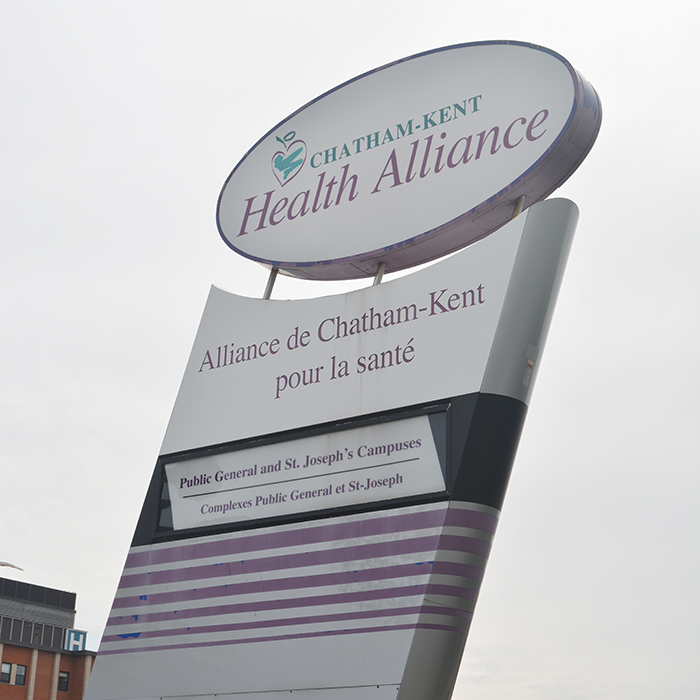 Chatham-Kent Health Alliance officials say their recruitment efforts continue, this time with new top-level management.
In recent weeks, the alliance announced a flurry of new physicians for the hospital, and now officials say they have filled two vice-president positions.
Lori Marshall, president and CEO of CKHA, said Aaron Ryan and Caen Suni will joint the alliance in those positions later this month.
Ryan will come on board Oct. 14 as vice-president of performance and serve as chief financial officer for the alliance. He comes over from Windsor Regional Hospital.
He is also a former director of finance with CKHA.
Suni arrives a week later, Oct. 21, and takes over as vice-president of political programs and operations. He was a vice-president at the Erie-St. Clair Local Health Integration Network (LHIN) and a senior director at the Community Care Access Centre prior to that, Marshall said.
Lisa Northcott remains with the alliance as chief nursing executive, but takes on a slightly different portfolio as vice-president of people.
In terms of physician recruitment, CKHA officials say the organization does not recruit directly for family doctors, only specialists. But when a family health team has a candidate, the Alliance will assist in the recruitment process.
Comments
comments